In the 'hood: KERB at KX
There are a lot of exciting events happening in our King's Cross neighbourhood. KERB, a community of food businesses with the mission of "Making Cities Taste Better" set up shop on Granary Square on Saturday. In addition to the delicious food on offer, I was also interested in the typefaces used for logos. Here are my highlights: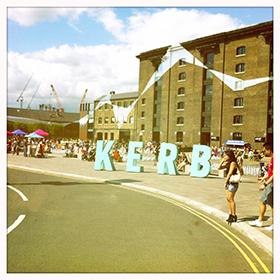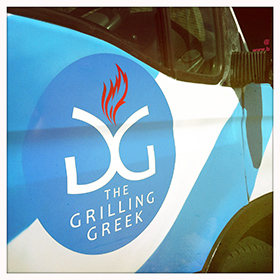 L: KERB on King's Boulevard Tuesday - Friday from 11.00 to 14.30 and on Saturday, 7 September from 11.00 - 17.00 on Granary Square
R: The Grilling Greek The real taste of Greece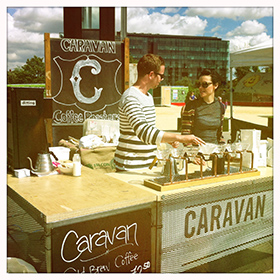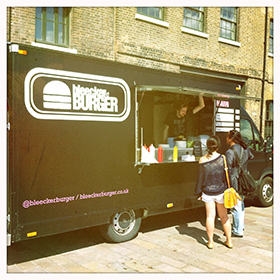 L: Caravan Mighty fine coffee
R: Bleecker St Burger New York style burgers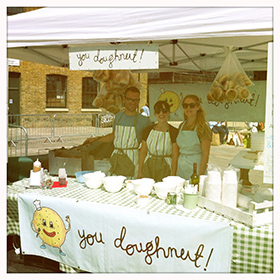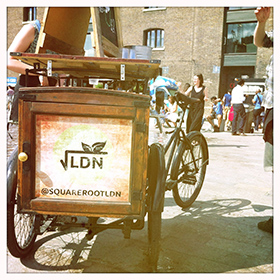 L: You Doughnut! Handmade doughnuts with fillings and toppings
R: Square Root London Traditionally fermented soda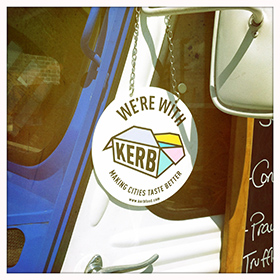 Donostia Social Club Basque inspired tapas and bar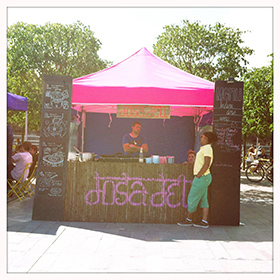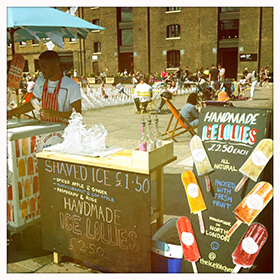 L: Dosa Deli Asian street flavours
R: Ice Kitchen Gourmet artisan ice lollies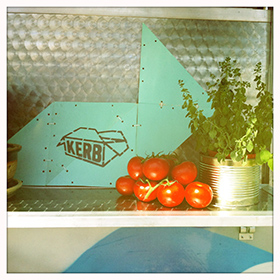 L: Kooky Bakes American influenced baked goods

Almost every business has intellectual property of some sort - in its words, logos or pictures, or a combination.  Find out more at our FREE Introducing trademarks workshop.