Starbucks is going to change its famous logo to reflect its moving beyond its core product.
The logo shown below is very well-known and is protected in numerous countries as a trade mark.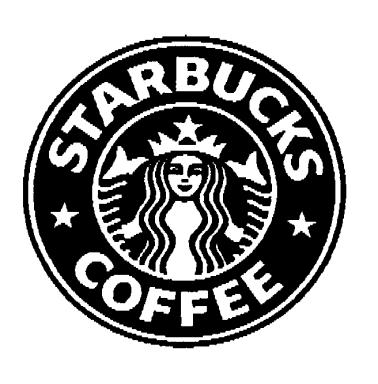 If you removed the wording, most people would automatically associate it with coffee, and probably Starbucks itself.
Now, according to a BBC news story, the company wants to change it so that the logo only consists of the siren figure in green. The story shows the new image. [Also shown in a video clip by Howard Schultz, the CEO, helpfully located for me by Erwin Cortagerena, who comments below - Ed., 7 Jan.]
I am guessing this is because the company wants to move away from just selling coffee. This doesn't sound like a good idea to me. I agree with the sentiment expressed by James Gregory of Core Brand, who is quoted in the BBC story as saying "I think it's nuts".
When you have spent a lot of time in publicising the company name you don't throw all that work away. I do agree with the idea of dropping the word "coffee", and I like the logo which they registered some years ago: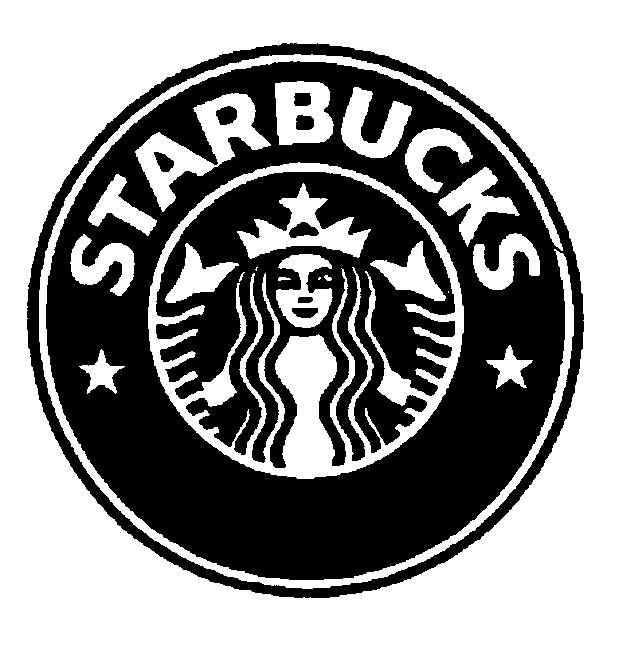 This would assist any movement into new product areas. It looks odd having the word "coffee" if you are using the logo to publicise e.g. bakery products.
These trade marks can be found on the official Community Trade Marks database, which gives protection for the entire EU, by asking for trade mark numbers 596163 and 175513 (for the logo without "coffee"). These fuller details indicate the range of product areas for which protection was requested, as a trade mark registration is for specified products or services, not for everything -- although attempts to use a well-known trade mark in another area will usually be opposed on the grounds that the public are being confused or deceived about the origins of the product or service.
The company website has an explanation of the evolution of the trade mark and why they want to change it though, oddly, it is not illustrated with the new logo. There are also many hostile comments by members of the public, often saying "if it ain't broke, don't fix it" -- my sentiments exactly.