Lyse Doucet at the British Library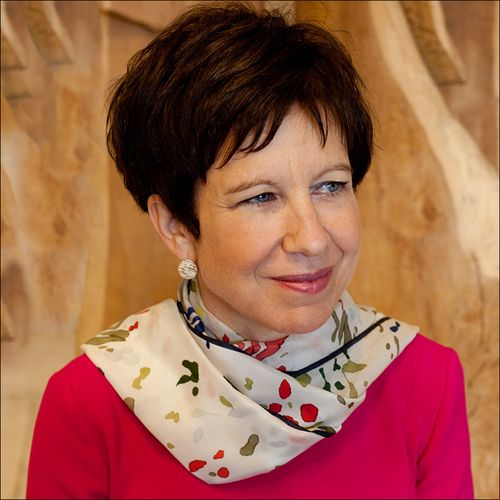 A portrait of Lyse Doucet, just before she delivered the 18th Annual Douglas W. Bryant Lecture at the British Library, entitled From Acadie to Arab Spring: Reflections on America's Place in the World, on 13 May 2013.  The Lecture was sponsored by the Eccles Centre for American Studies.

See also Phil Hatfield's reflections on the Lecture, which will be published in due course.
[Ander McIntyre is a photographer and a Fellow at the Eccles Centre for American Studies at the British Library.  He is an occasional contributor to this blog.]