04 June 2013
The Secretary: a journey with Hillary Clinton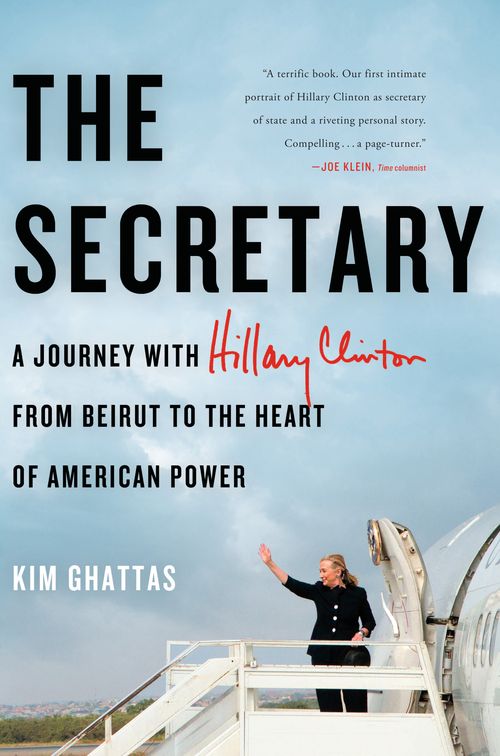 Above: the cover of Ghattas' book, 'The Secretary: a journey with Hillary Clinton from Beirut to the heart of American power'
As the sun bathes central London it seems like the best possible time to start this year's Summer Scholars programme. On Friday Kim Ghattas, BBC State Department Radio and TV Correspondent, will open the season with a talk drawing from her new book, 'The Secretary'.
Ghattas, who grew up in Beirut during the civil war, has worked as the BBC's State Department Correspondent since 2008 and has drawn on her earlier personal experiences as well what she has seen from the front row of U.S. diplomacy to open up this world to a new audience. With Hillary Clinton as the main focus the book looks at how she handled a range of issues in the first Obama administration, from the relationship with Asia, to the Arab uprisings, to crisis spurred by the diplomatic cables revealed by WikiLeaks. Friday's talk will provide an introduction to the book, as well as a Q&A session and a chance to discuss the issues raised with other attendees over a tea or coffee at the end.
For Team Americas this is a timely talk to be hosting as our intern, Catherine, wades through political letters relating to the Civil War, part of the final steps of the Civil War digitisation programme. If you would like to attend the talk is this Friday lunchtime, places are free and you can find full details here.
[PJH]