30 January 2015
New Brazilian Acquisitions
As you might have guessed from the title of this blog, I thought it would be good to dedicate my first blog in 2015 to some of the exciting new Brazilian items that we have acquired for the collection. They represent a range of ideas and eras in Brazil's history.

The Annual Reports of the St. John Del Rey Mining Company : We have recently acquired five volumes of these reports covering the period: 1905-1908, 1909-1911, 1912-1915, 1916-1919, 1920-1925. Between 1830 and 1960 this British owned mining company operated in the Morro Velho region of Minas Gerais. The reports include reports on productivity, safety, profits, labour conditions and conflicts, and company policies.
Planalto: This journal published in São Paulo was dedicated to questions of culture and society. Among the journal's board of directors were some of the most important intellectual figures of 20th century Brazil including: Candido Mota Filho, Oswald de Andrade, and Rubens Borba de Morais. Essays and articles covered topics such as education and the democratisation of Brazil, modernism, and race and racism in Brazilian society.
A collection of Brazilian concrete poetry including works by Augusto de Campos, the founder of the concrete poetry movement, and this visual poet Pedro Xisto.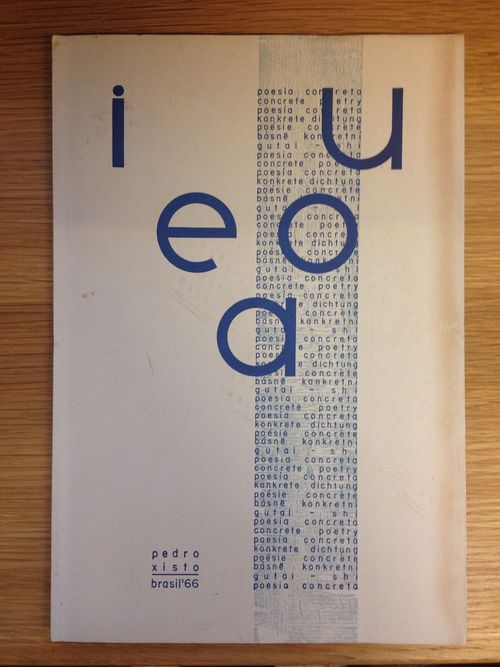 For those of you interested in Concrete poetry check out the current exhibit at Cambridge: http://www.latin-american.cam.ac.uk/events/concrete-poetry
Tupigrafia: Last but not least, we have acquired a run from n.1 –n.10 of this ground breaking art magazine founded by the Brazilian artist Claudio Rocha. The magazine combines original drawings, collage and photography, with writings of contemporary Brazilian artists.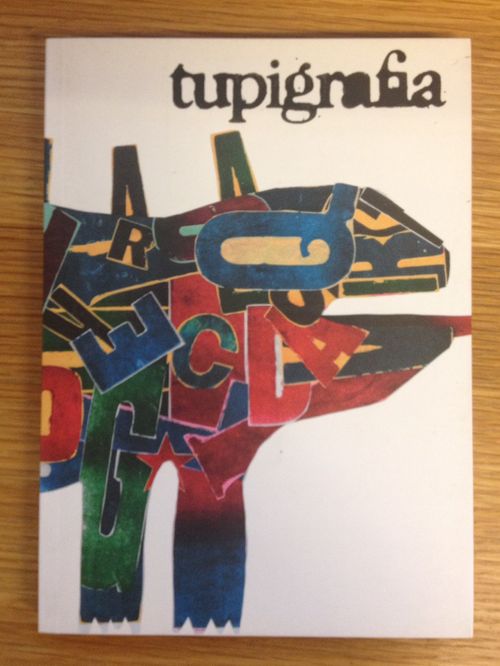 -BC