01 December 2015
New Deal Teaching Session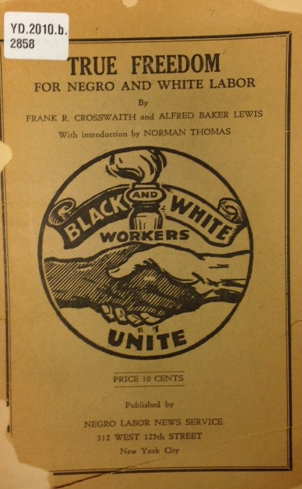 (N.B. This post includes reference to the complexities of racial language of the 1920s). As part of its mission to promote access to and use of the North American collections of the British Library, the Eccles Centre is once again offering research training sessions to both undergraduate and postgraduate students.
On Monday the Centre was delighted to welcome twenty final year UCL undergraduates who are studying the New Deal. As ever, we outlined the best databases for capturing relevant research (America: History and Life for historians, PAIS and Social Sciences Full Text for social scientists), outlined the Library's US newspaper holdings (including the digital resources we've blogged about on these pages), offered a friendly introduction to the somewhat scary world of US official documents (with the promise that there really is something for everyone, once you get over your fear!) and flagged up the Library's incredible collection of sound recordings, which include Franklin D Roosevelt's fireside chats.
This particular session also offered a show and tell which was fun for us to put together and hopefully gave the students a better sense of the breadth and depth of the Library's materials on the Great Depression and the New Deal. Two recent purchases included True Freedom for Negro and White Labor published by the Negro Labor News Service ([1936?], shelfmark YD.2010.b.2858) and a one-act play published by the Education Department of the International Ladies Garment Workers Union, In Union There Is Strength ([published between 1930-1939?], shelfmark YD.2014.b.908).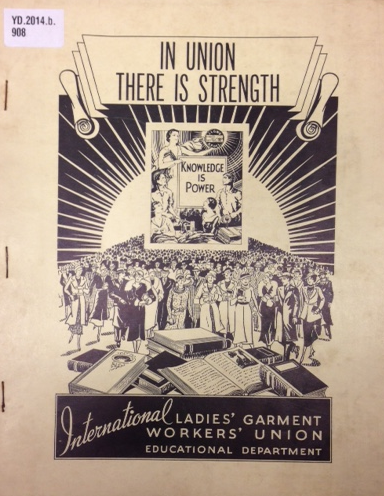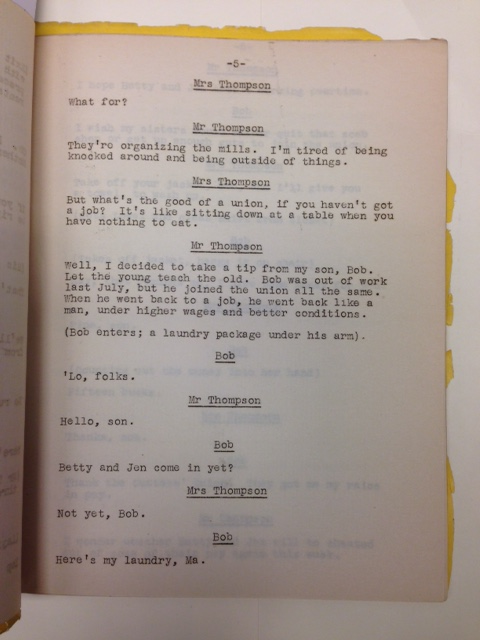 We looked at several items published under the wide-ranging remit of the Federal Writers' Project, including New York: A Guide to the Empire State (1940, shelfmark 010410.dd.11), New York Nebraska Folklore, 2 vols. (1939-40, shelfmark X.700/21082) and Lay My Burden Down: A Folk History of Slavery (1945, shelfmark DSC 398(73), and highlighted our bibliography of Federal Writers' Project materials held by the British Library. And we enjoyed the wisdom offered both by Eleanor Roosevelt – in a compilation of her advice columns, If You Ask Me ([1948], shelfmark 8412.aa.57) – and by Alice Roosevelt Longworth, published in her regular column for the Ladies Home Journal (shelfmark HIU.A303).
And in response to a student's interest in the Harlem Renaissance we included several items by the writer, photographer and patron/champion of the Renaissance Carl Van Vechten: his controversial work, Nigger Heaven (1928, shelfmark 12704.aa.25) and Generations in Black and White (1993, shelfmark YK.1995.b.74). Seeing these works prompted our decision to update the Centre's guide to the Library's holdings on the Harlem Renaissance; watch this space for updates.
For more information about these research training sessions, please contact the Centre at eccles-centre@bl.uk.
Further reading:
The Federal Writers' Project: A Guide to Materials held at the British Library (2013) (full text on the Centre's website under Research Resources or via this link)
Alice and Eleanor: A Contrast in Style and Purpose by Sandra R Curtis (Bowling Green, Ohio: Bowling Green State University Popular Press, c1994) [YA.1994.b.7184]  
The Harlem Renaissance: A Guide to Materials in the British Library (1997, to be updated soon; full text on the Centre's website under Research Resources or via this link)