15 May 2014
Book review - Cook Wrap Sell: A guide to starting and running a successful food business from your kitchen
Gail Mitchell reviews Cook Wrap Sell: A guide to starting and running a successful food business from your kitchen By Bruce McMichael.
This book written in partnership with Country Living magazine aims to help you turn your love of food into a thriving small business, with the right idea and a watertight business plan.
It has chapters covering costs and funding, tax and insurance, branding and packaging and much more. As well as general business start up information it also contains information on food allergies and intolerance. It has a diary of events and festivals. Gives tips on blogging and lists food blogging groups. And how to get involved with food festivals and farmers markets as well as how to run a successful stall.
It also has case studies throughout the book and websites for further information within each chapter.
Hopefully a recipe for success!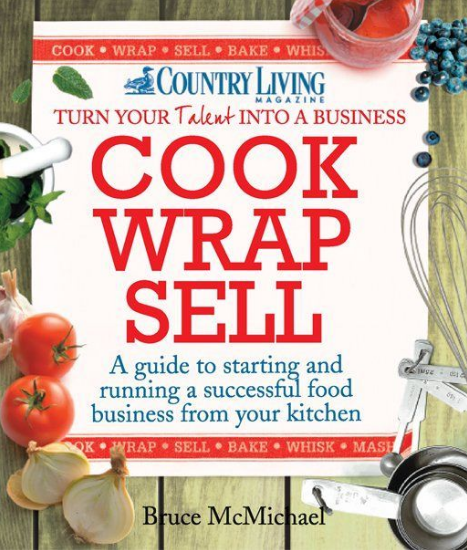 Gail Mitchell on behalf of Business & IP Centre