09 December 2014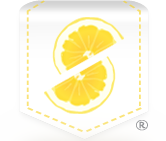 The simple aim of Citrus Saturday is to introduce young people aged 11-15 to the challenges of running their own business in a fun, safe and organised way. It provides the young people taking part with the materials and locations to make and sell lemonade for a day and provides them with support, mentoring and training to help them to make business decisions that can lead to them making a profit that they can choose to keep. 
Citrus Saturday started life as a small-scale initiative by UCL Advances in Camden in 2011 but events have since taken off on an international basis. In 2012 Citrus Saturdays were held in Dublin, Edinburgh and Somerset. In 2013 they expanded to Belgium, Swaziland and Mozambique and, in 2014, Spain, Germany, France and Greece were added to the list.
The reason that has this been so internationally successful is that the organisers have developed a range of resources, checklists and templates which makes running the events easy with particular attention given to the practical and legal issues arising from working with young people.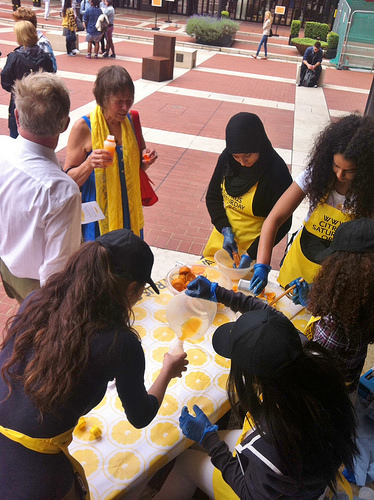 It has also benefitted from being part of the Interreg IVB funded Open Innovation Project which has meant that it had the support of other project partners in North West Europe who hosted many of the events outside London. The British Library Business & IP Centre is also a partner in the Open Innovation project and we were delighted to be able to host a Citrus Saturday stall on the BL piazza as part of the 2014 London Citrus Saturday.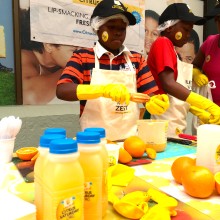 Plans for the future are ambitious and Citrus Saturday are looking to run a programme for 2,000 children in Swaziland and have created a campaign on crowdfunding platform Indiegogo.
Nigel Spencer on behalf of the Business & IP Centre