02 January 2015
Top tips for 2015: Build your business dreams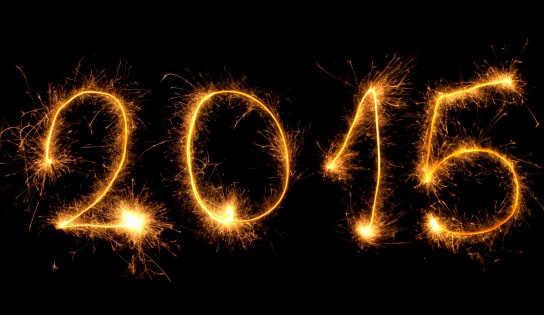 This blog article is written by the Business & IP Centre's life /business coach and author, Rasheed Ogunlaru.
We tend to start each year with fresh hopes, goals, dreams, resolutions and aspirations. But often within a few weeks you can forget them, get side-tracked, lose momentum, enthusiasm or belief. However a few simple steps, actions and habits will help you to set effective goals, get confident, stay focused, take action and build momentum to progress toward them.
Rasheed's Top Ten Tips life / business tips
Clarity: know your skills, strengths, mission and values and work from them.


Strategy: write or revise a SMART (specific, measurable, achievable and time scaled) 2 page strategy/ action plan for your business / life for the next 3-5 years.


Priorities: Identify 2-3 clear specific essential priorities of what you want /need to achieve in 2015 keep these in mind every day so you stay on track.


Flexibility: everything changes including our goals – be alert and adaptable.


Creativity: be resourceful, seek solutions, always looks for ways to progress.


Connectivity: get out and about in person and online - and build and develop a network of strong relationships to help you, customers and your contacts.


Reliability: Always provide an excellent product / service – seek to excel.


Personality: be positive, professional and memorable - stand out.


Possibility: foster a positive mindset: believe in you, others and your product.
 
Opportunity: be proactive seek opportunities and make them.
It's not all about work to succeed you need balance and perspective. So it's also important to take time out and have time for yourself, your health and for family, friend and fun.
Top Tip: I actually recommend you put this time in your diary first so that it actually happened. Finally also put in time to regularly step back and review where you are, where you're heading and what needs addressing.
If you're looking to set goals, get inspired, take action and boost your confidence and effectiveness in 2015, join Rasheed for his Soul Trader; your life, your business workshop workshop at the Library. Next dates: 10am-12.45 on 21 Jan, 19 Feb or 18 March.