04 February 2016
Spotlight on … Renaud Visage, Eventbrite Co-Founder
We chatted to Eventbrite Co-Founder, Renaud Visage, ahead of his upcoming appearance at our Inspiring Entrepreneurs event later this month. Eventbrite, the world's largest self-service ticketing platform, allows you to create, share and find events that interest you – anything from concerts to conferences and everything in between. Renaud shares his experience of co-founding and growing what is now an internationally recognised brand.
Hi Renaud! What was your background before Co-Founding Eventbrite?
I have engineering degrees from American and French universities and started my career as an environmental consultant.  I was always fascinated by the internet and joined one of the early photo sharing pioneers, Zing Networks, which was later acquired by Sony.  In 2006 I joined forces with Kevin and Julia Hartz to be the founding technical architect of the Eventbrite platform.
Where did the idea for Eventbrite come from?
When Julia, Kevin and I worked together to co-found Eventbrite in 2006 we saw a gap in the market; only the largest events, arenas and stadiums had access to technology - the rest were buried in email and Excel spreadsheets to manage their events.  Our idea was to build a self-service, intuitive product that leveraged technology to open up and democratise ticketing, making it widely available to anyone interested in hosting an event. Since then, we've helped millions of event organizers easily create, promote and sell tickets.  In 2015 alone, we supported over two million events in over 180 countries, and processed over two million tickets to events around the world each week. In recent years, as Eventbrite's business and innovative solutions have taken hold, even organisers of large events have realised the power of our simple, yet robust, technology particularly for mobile ticketing, and use our platform to ticket events with tens of thousands of attendees.
What steps did you (and your co-founders) take to make Eventbrite a global brand?
We've always been very focused on providing a reliable and trusted technology platform and this has been integral to our brand proposition. As we began to grow outside of the US, we knew it would require much more work than simple translation.  We knew we needed to focus on the unique needs of organisers and event goers in each market, which included integration of preferred payment methods and the development of locally relevant content.  Eventbrite is now a global company with 500 employees, 7 countries and on 4 continents, serving hundreds of thousands of event organisers worldwide, who rely on us to help them sell their experiences to tens of millions of active consumers.
What obstacles, if any, did you have to overcome with global growth?
For us we have always been very focused on making sure that the alignment of international offices goes beyond business goals, and cultivating a collaborative team culture is at the heart of this.  Part of our approach here is to have weekly, very open, update calls for all teams around the world, with the founders and management of the company joining and answering every question asked. Everyone is encouraged not to hold back and to ask whatever is on their mind.
How can a new online business stand out from the crowd?
By offering a unique service or product that is unlike anything else out there and that solves a genuine problem. Good, friendly and personal customer service is something that isn't widely associated with online businesses, but it's an important investment. Happy customers will be your best advocates.
If you had one piece of advice for anyone thinking of starting their own online business – what would it be?
Apart from having a viable business model from day one (!), you really need to invest the time in finding a suitable co-founder(s) with complementary skills. In my view this is probably one of the most important things; founding a company is incredibly hard and straining and it's good to find a partner who can help you weather through the hard times and celebrate with in the good times.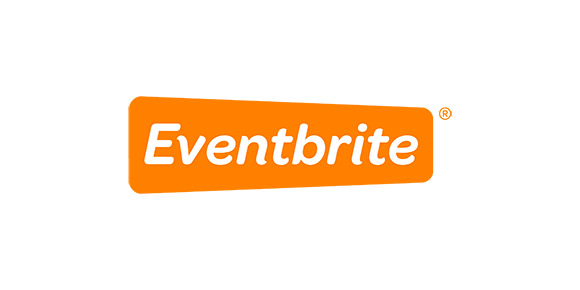 Join Renaud, Ning Li (Co-Founder and CEO of MADE.com) and Justine Roberts (Founder and CEO of Mumsnet) at Inspiring Entrepreneurs, Internet Icons on the 29 February.