Flashback to a few months ago, and I was really pleased to help a leather-clad American rocker in the Business & IP Centre. He was here to research the School of Rock franchise (not to be confused with the School of Rock film).

Both names are registered as trademarks on the UKIPO's website – the former as a music school and the latter by Paramount for the film. Our customer reminded me of David Coverdale the lead singer from UK Rock band Whitesnake – it's not every day that a rock-and-roller comes into the Centre. Although we do have a wide range of musicians from Disc Jockeys to Death Metal guitarists to classical orchestras, using the Centre for their market research.





Photo Source: School of Rock Trademark - "Inspiring the World to Rock on Stage and in Life"

Our Innovating for Growth programme has advised the National Symphony Orchestra (NSO), one of the most successful free-lance orchestras in the UK.

The Orchestra prides itself on its diversity, and ability to give crowd pleasing performances with a small group of musicians to an intimate audience, or a full 80-piece orchestra at an outdoor event. The National Symphony Orchestra is also Katherine Jenkins' orchestra for live concerts and UK tours.

They are regularly invited to perform in Russia, Scandinavia and across the rest of Europe.Their aim  is to introduce symphony music to the masses.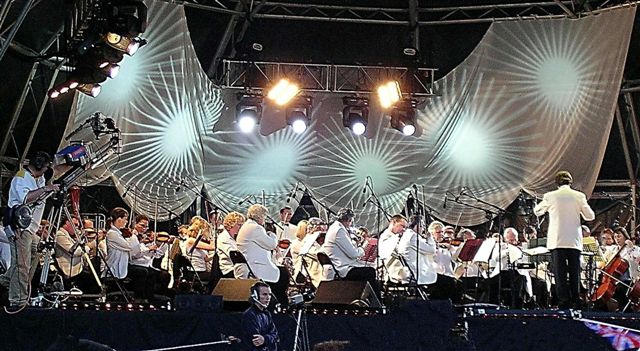 At the heart of these businesses is music itself, which has seen unrelenting innovation in the way we produce, consume, and enjoy music over the last ten years. By 2012 there had been nearly a billion digital tracks sold.

If you are looking for more statistics on the music industry, see our Music Industry Guide. This is a very useful starting point for anyone researching the music industry or starting a business.

Included in the guide is 'Music 3.0: A Survival Guide For Making Music In The Internet Age' by Bobby Owsinski. He covers changes from sheet music in the 18th century through to vinyl and the present day digital formats. Owsinski describes in detail what he calls the 'Six life stages of Music'.

The book covers the pros and cons of recent developments, and includes interviews with leading industry figures. Owsinski also looks at the use of social media as a marketing tool, as well as for distribution and brand development.

If you are looking to find answers to: What has changed? Who are the new players? What are the new technologies being introduced that will influence how you sell or market? This is the book for you. To quote one of his reviewers - "I own close to a dozen books on the topic of the changing landscape of music and how musicians of the new era might fit in; and while some of these books were helpful, "Music 3.0″ was by far the best and most useful of them all".

Musical Inspiration

However, if you are looking for inspiration to create music, we have that in abundance too. From across the British Library, you can listen, see and feel music from our Sound and Vision archives and at our events. I recently visited our Listening Service, ordering items from the catalogue, where we have  collection of 3.5 million sounds, including LPs & singles from 1950s to the present.  ‬‬‬‬‬‬‬ Why not have a look yourself?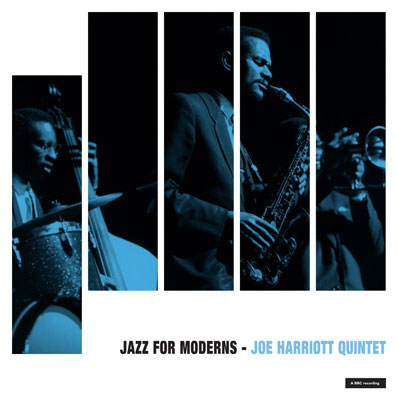 You may also be surprised at what you find on our events page, and you can read more on our recent Inspired by Vinyl.  A few weeks ago I attended a talk at the inaugural symposium 'Keeping Tracks: Music in a Digital Age', where Sacha Sedriks Creative Director at BBC Future Media, spoke about the ways the BBC have had to innovate. Sacha also showed a video on the new ways users are consuming music, and how they are using technology to make the experience interactive, immersive and personal. The presentations and talks have been published and will give you insight from experts, as well as the clues to the future of digital music.
Needlessly to say, we have quite a few resources in the Business & IP Centre that provide insights and statistics on the worldwide music industry, including digital music trends. Geoff Taylor, Chief Executive of BPI, sums up the future in Digital Music Nation
"The music consumer in 2013 is dramatically different from the music consumer of 2003 and it is to the credit of everyone in this ecosystem – labels, artists, publishers, digital services, technology companies – that the platforms are in place to meet their growing expectations."
For businesses and consumers, the landscape is changing, and so are the formats and channels. But reassuringly, our love of music remains the same.
Seema Rampersad on behalf of Business & IP Centre
Follow Seema on Twitter:@SeemaRampersad