04 September 2015
What is a Game Jam? By Adam Crymble
Maybe you've been to an 'unconference', and you might even have participated in a 'hackathon'. But what's a Game Jam?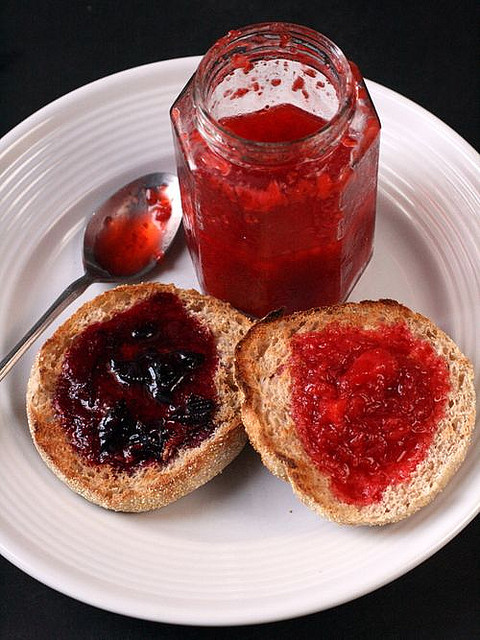 (Image: from Flickr user galant, CC-BY 2.0 https://www.flickr.com/photos/galant/3640669369)
Game Jams originated in the amateur video-game making community. Building video games is easier than you might think, with a number of platforms that can get you up and running with a viable game in a matter of hours (assuming you've got some decent coding skills). Thanks to these platforms and many decades of great video games, there's a large and engaged community of amateur video game makers who build, share, and play each other's games. But coding can be an isolating experience. Particularly if you live on the other side of the world from your online game-making friends. So Game Jams were a way for people to get together virtually and challenge each other to build a game on a particular theme, usually over a defined period of time (a week, for example).
The virtual format is more inclusive than an in-person event, because it means anyone in the world can participate and travel costs become moot. It also takes advantage of the fact that many people's best computer isn't a laptop, meaning an in-person hackathon forces participants to use a less than ideal machine with a small screen.
So now that you know what a Game Jam is, why not join one? Starting today, British Library Labs in conjunction with the Digital History Reseach Centre at the University of Hertfordshire are hosting a 'Crowdsourcing Game Jam'. We're challenging anyone who is interested to build a game that makes the process of crowdsourcing more fun.
The Game Jam is open from 4-11 September 2015, and we've set aside £500 to work with someone with a viable idea for a game. Full details are available on the Game Jam website.
So get Jamming. Take lots of pictures. Tweet at us (@adam_crymble; @benosteen; @BL_Labs).
Blog about your games. And submit them to our Game Jam!
If you need to reach us with questions or comments, you can find me at a.crymble@herts.ac.uk