31 December 2011
Melvyn Bragg's The Written World
Starting on Monday, 2 January, BBC Radio 4 will broadcast In Our Time: The Written World, presented by Melvyn Bragg and featuring many of the British Library's greatest treasures.
This five-part series airs daily at 9.00-9.45, repeated each evening at 21.30-22.15. All the episodes will be available after broadcast on the BBC iPlayer.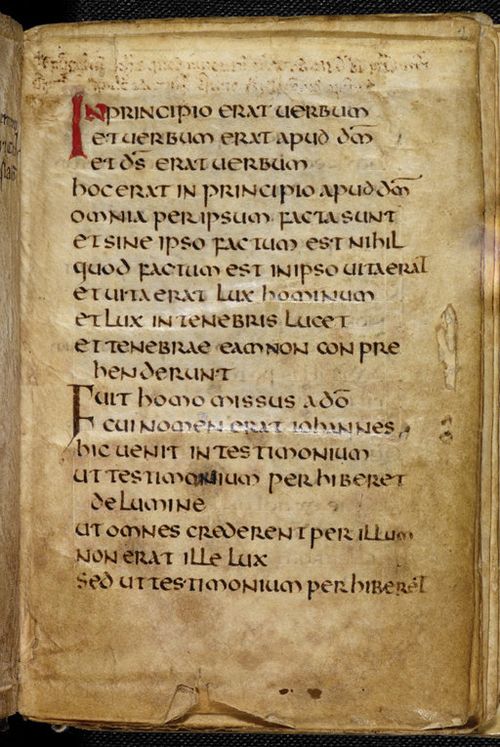 The St Cuthbert Gospel, Northumbria, late 7th century 
Episode one investigates the technology of writing, and future instalments are devoted to the origins of the book (3 January), the spread of religion (4 January), the rise of literature (5 January), and the scientific revolution (6 January). Among the British Library's collection items explored by Melvyn Bragg are the St Cuthbert Gospel, Codex Sinaiticus, the Beowulf-manuscript and the Gutenberg Bible. Other artefacts to be featured in the series are Chinese oracle bones, and the papers of Sir Isaac Newton (d. 1727), held by our colleagues at Cambridge University Library.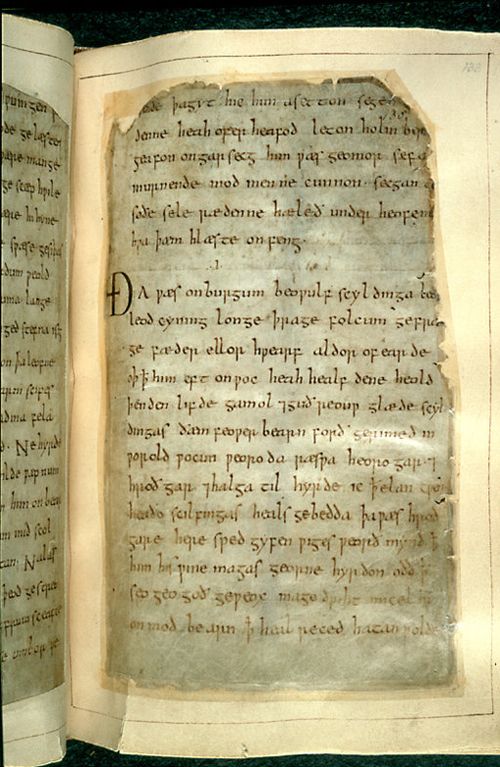 The Beowulf-manuscript, England, early 11th century
You can read more here about the British Library's involvement in The Written World.