31 January 2012
As we celebrate our 100,000th page view – not bad for a blog devoted to old books – we wanted to share some of our favourite posts and the feedback they've generated.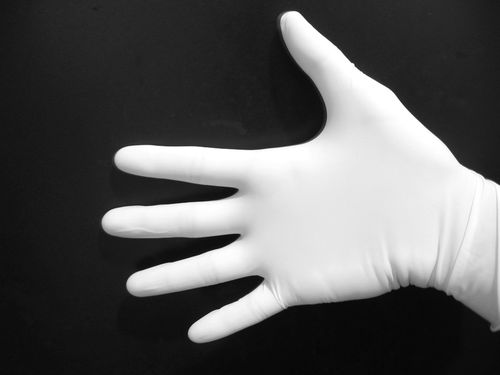 White gloves or not white gloves
In August 2011 we told you about the British Library's policy on handling manuscripts. One of our biggest fans is David Thomson, the Bishop of Huntingdon, and in his Bishop's Blog he wrote "The British Library has come clean on the White Glove Ritual. You've seen it: the suitably awed TV presenter is allowed to hold the precious mediaeval manuscript, and solemnly goes through the ritual of donning the White Gloves, before gingerly opening the priceless volume. Well, white gloves are fine for evening dress, waiting-on and a verger in a full fig, but it turns out that the manuscript business is just for show."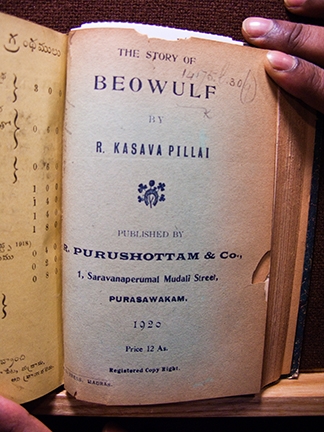 Beowulf in Hungarian ... and French ... and Telugu ...
In September 2011 we posted recordings of an excerpt of the Old English epic Beowulf, translated into various modern languages. Madhava Turumella came specially into the British Library to record the Telugu version of Beowulf. He describes himself as a friend of the British Library, always keen to volunteer, and he added a link to the recording on his own webpage.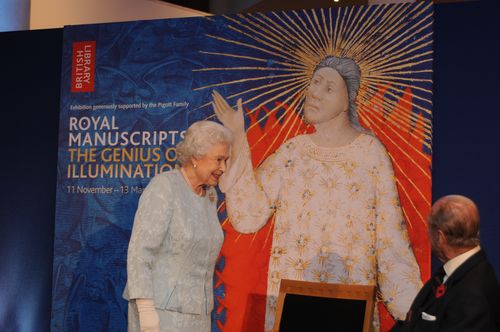 The Royal Conference: A Retrospective
In December 2011 the British Library held a successful conference associated with the exhibition Royal Manuscripts: The Genius of Illumination. Greta Franzini is studying for a PhD in Digital Humanities at University College London, and in her blog she provides a useful resumé of each speaker's presentation, with links to the websites of individual participants.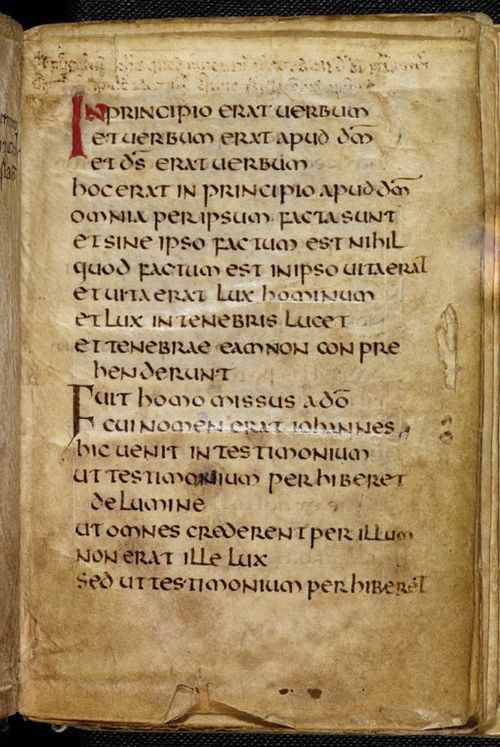 Melvyn Bragg's The Written World
In January 2012 BBC Radio 4 broadcast five programmes devoted to the written word, and how it has shaped our intellectual history. Here is a blog entry written by Tom Morris, producer of the series, describing the first time he laid eyes on the St Cuthbert Gospel: "Melvyn Bragg and I sit waiting at a conference table. We are there to interview the library's Lead Curator of Medieval and Earlier Manuscripts, Claire Breay ... She slides off the lid to reveal a small linen-wrapped package. There is an undeniable tension in the room as she removes this protective covering to reveal a small leather-bound volume."
The Medieval and Earlier Manuscripts curators at the British Library are having great fun writing this blog. Thanks for reading it – we hope you continue to do so!
You can now follow us on Twitter: @blmedieval