Royal Closes on 13 March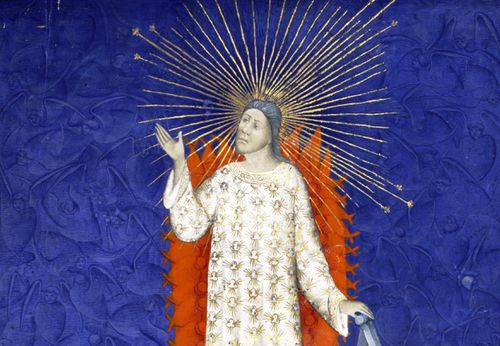 For those of you yet to see Royal Manuscripts: The Genius of Illumination at the British Library -- the exhibition closes on Tuesday, 13 March. Avoid disappointment, drop in or book online now.
And don't despair if you're unable to make the exhibition in person. Highlights of all the manuscripts on display will remain available on our Facebook albums.
In the meantime, episode 2 of Illuminations: The Private Lives of Medieval Kings, entitled "What a King Should Know", airs tonight on BBC HD at 19.00, and will subsequently be available to view on the BBC iPlayer. Catch the programme to see close-ups of many of the manuscripts on show in our Royal exhibition.