06 July 2012
250,000 Page Views: Tell Us Your Favourite Post
Keen readers of this blog may recall that we received our 100,000th page view in January 2012. Less than six months later, we're delighted to report that the Medieval and Earlier Manuscripts Blog has now been viewed over 250,000 times! We'd like to take this opportunity to thank our readers for sharing our love of the past, for commenting on our activities, and for spreading the news about the British Library's collections.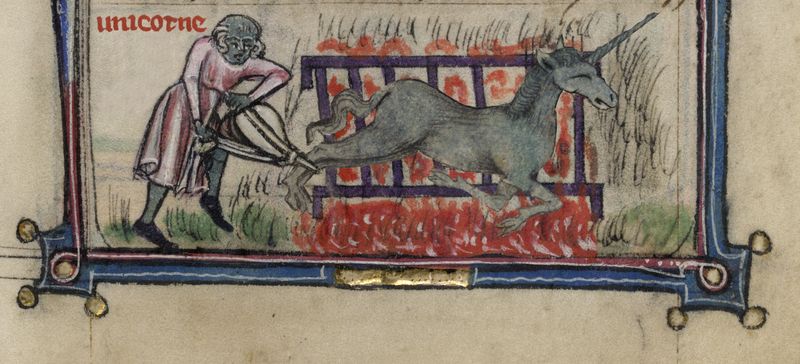 In the coming weeks we plan to tell you more about our various digitisation projects, and there will doubtless be further posts on the Olympics. We also intend to blog about ongoing research on manuscripts at the British Library, as carried out by our readers (see the entry on Hidden Inscriptions in Arundel 155). If you wish to share your research in this way, please leave a comment at the end of this post.
So, to celebrate reaching 250,000 page views, we thought that we'd ask our loyal readers what has been their favourite post. Send us your comments: there may even be a small prize for the best contribution, as judged by an international panel (us). You can choose from the following list, as nominated by the blog's editors, or make your own suggestions. We look forward to hearing from you -- and please keep your feedback coming, it's what makes writing this blog so enjoyable.
The Coronation of Charles I: A Salutary Tale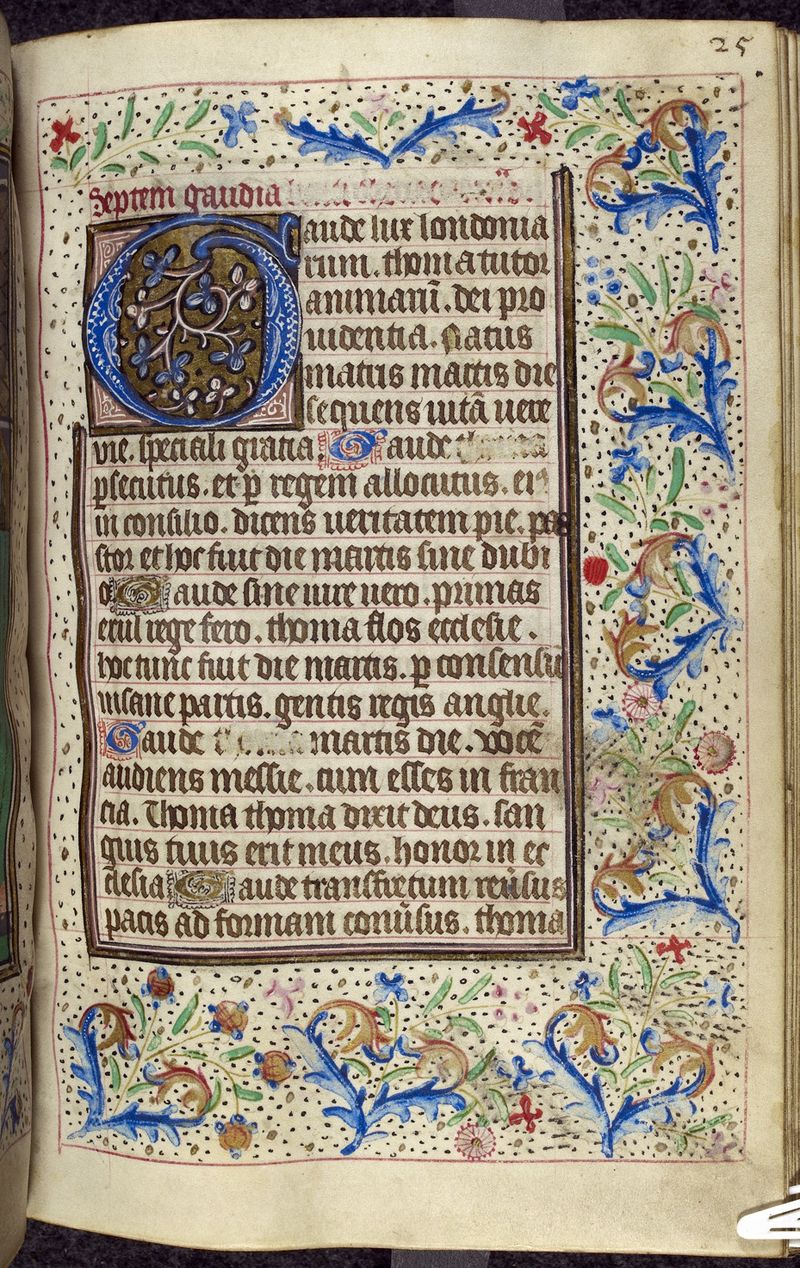 Beauty in the Eye of the Beholder
Perugino at the Alte Pinakothek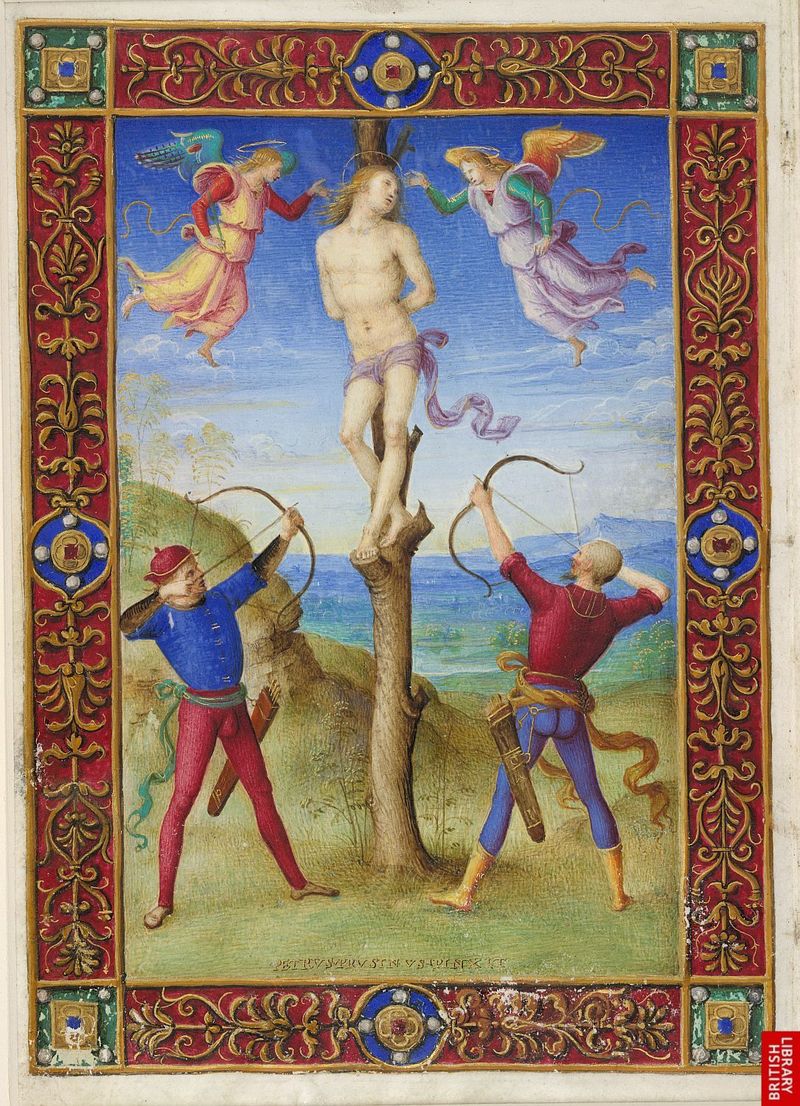 Seal of Approval: A Medieval Mystery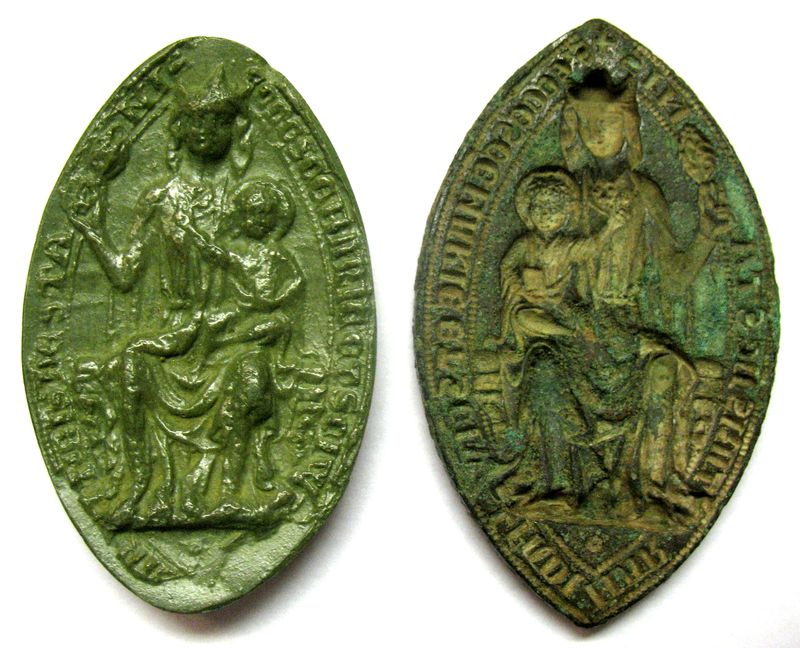 Hebrew Illuminated Manuscripts Online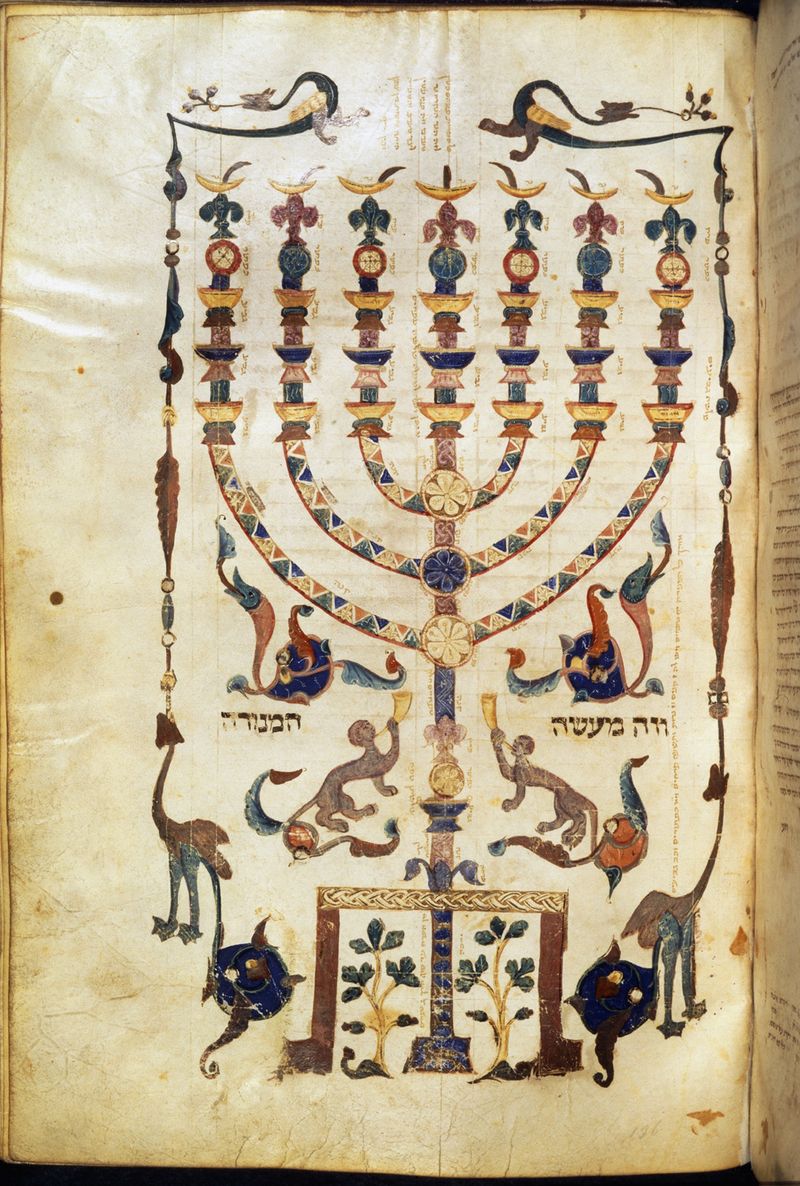 Unicorn Cookbook Found at the British Library
St Cuthbert Gospel Saved for the Nation