29 June 2013
Guess the Manuscript IV
It's time for another installment of everyone's favourite game - Guess the Manuscript!  How quickly can you figure this one out?  By now you know the rules: the manuscript is part of the British Library's collections, and can be found (somewhere) on on our Digitised Manuscripts site.  Ready?  Here we go...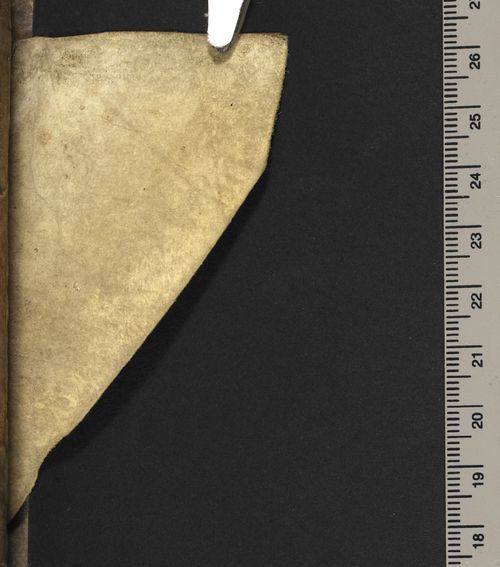 In case not everyone reading this spends their working lives staring at flyleaves, here's another clue: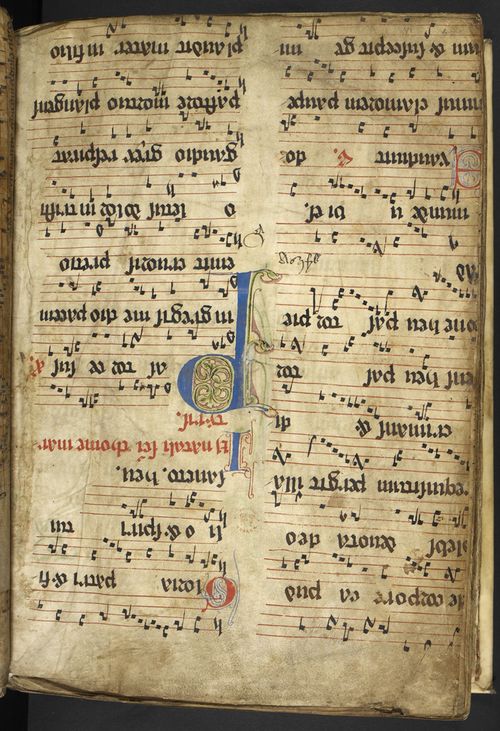 And that is how you would find the leaf in this manuscript.  Best of luck!
We'll update with the correct answer shortly.  You can see our previous Guess the Manuscript posts here, here, and here.
Updated:  these spectacular flyleaves are part of the Rochester Bible, Royal MS 1 C VII.  Thanks for playing along!