17 June 2013
Lindisfarne Gospels Rewind
Did you miss the Lindisfarne Gospels and St Cuthbert Gospel on BBC Radio 3? Then fear not, as the whole programme is available to listen again (United Kingdom only, alas) on the BBC iPlayer. Presented by author David Almond, the programme explores the place of these majestic manuscripts in art, religion and literature, and features interviews with staff from the British Library.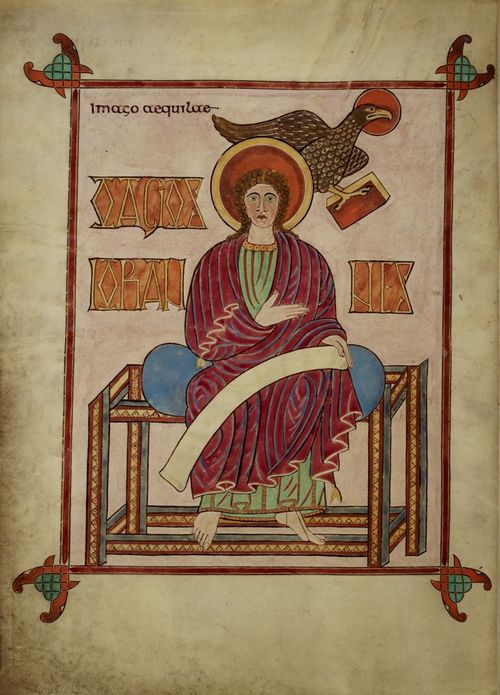 Meanwhile, both of these great books can be viewed on the British Library's Digitised Manuscripts site: click here to see the Lindisfarne Gospels and the St Cuthbert Gospel.
Don't forget to follow us on Twitter, @blmedieval.