20 November 2014
Magna Carta Ballot: a huge thank-you
We'd like to thank everyone who entered our recent ballot to see the four original 1215 Magna Carta manuscripts, when they are brought together next February for the first time in 800 years. We were overwhelmed by the response: just under 45,000 people entered online, and we received in addition more than 100 postal entries. Everybody at the British Library, Lincoln Cathedral and Salisbury Cathedral really appreciates the efforts made by members of the public to view our precious Magna Cartas.
The ballot is now closed, and the winning entrants are in the process of being selected. You may recall that we were offering 1,215 people the once-in-a-lifetime opportunity to see the four documents side-by-side. Winners will be contacted between now and 12 December, so please hold tight if you haven't heard from us yet: there's a chance that you may actually be one of the chosen ones!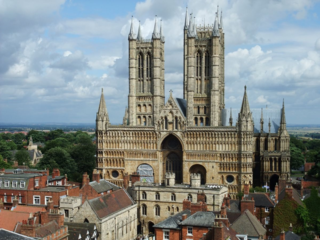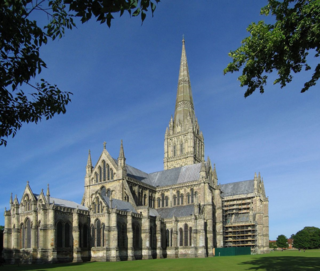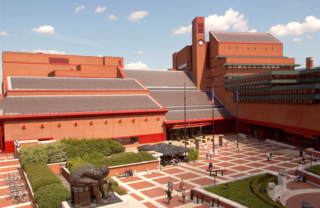 Lincoln Cathedral (left), Salisbury Cathedral (middle) and the British Library (right), home to the four surviving manuscripts of the 1215 Magna Carta
A reminder that the winners will view the four 1215 Magna Carta manuscripts at the British Library in London on Tuesday 3 February 2015. The winners will be given a special introduction to the history and legacy of Magna Carta from historian and TV presenter Dan Jones. They will also each receive a special edition Magna Carta gift bag containing free passes to each of the upcoming exhibitions at the British Library, Lincoln Cathedral and Salisbury Cathedral, plus a Certificate of Attendance, inscribed with the winner's name and sealed in wax with a special stamp created to mark the day. The event is being sponsored by Linklaters, the global law firm, and we are very grateful for their support.
For anyone who does miss out on this one-off event, remember that all four Magna Carta manuscripts will be on display individually as part of major exhibitions in 2015 at their respective institutions -  the British Library, Lincoln Cathedral and Salisbury Cathedral. See this webpage for more information.
The 800th anniversary of the granting of Magna Carta by King John will be marked worldwide by numerous events and exhibitions, which will be publicised on this blog and via our Twitter account, @BLMedieval. In the meantime, if you'd like to know more about the history of Magna Carta, please see the British Library's dedicated webpages. It's going to be a very exciting year for all of us!