17 October 2015
Curator of Ancient and Medieval Manuscripts
The British Library holds an internationally renowned collection of manuscripts relating to the ancient and medieval world. We are currently recruiting for a Curator of Ancient and Medieval Manuscripts to join our team, with a special responsibility for Classical, Biblical and Byzantine Manuscripts.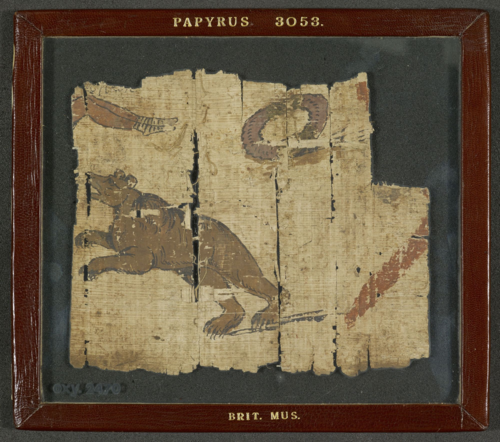 Papyrus 3053, found at Oxyrhynchus, Egypt, from the blogpost Exit Pursued by a Bear
Among other responsibilities, the post-holder will be required 
to use innovative and traditional ways of interpreting and presenting our collections through online resources and engagement with academic and general users
to manage projects relating to ancient and medieval manuscripts
to use their specialist knowledge to support the development, management and promotion of our collections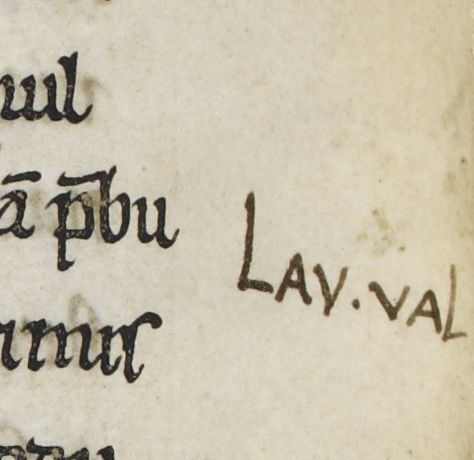 The signature of the humanist scholar Lorenzo Valla, from the blogpost Livy Among the Humanists
Applicants should have a post-graduate degree, or equivalent, in a relevant subject, experience of research in Classics and /or Byzantine Studies and a personal area of expertise relevant to the collection. Strong knowledge of Ancient Greek and Classical Latin, excellent written and oral communication skills in English, and the ability to promote the collections to a wide range of audiences are essential.
For more information and to apply for this position, please visit www.bl.uk/careers/ 
Closing date 15 November 2015.
Interview Date: 26 November 2015.