09 November 2009
October Accessions
Last month we received material from two projects. Towards the end of October we received another consignment of discs from the United National Independence Party of Zambia. Included were correspondence papers from Regional Headquarters and minutes of government and provincial committee meetings, plus correspondence concerning elections. This project is nearly completed and we expect to receive more material in November.
We also received microfilm from the project Preserving early print literature on the history of Tamilnadu.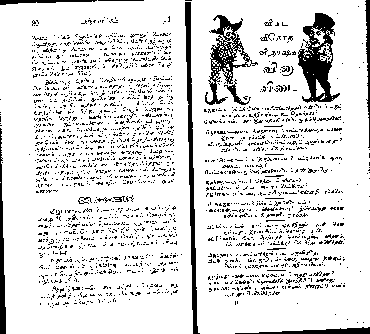 This project aims to produce both microfilm and digital copies of 19th and 20th century books and periodicals and to make them available to researchers. The material is currently housed in different library and private collections. The items being copied relate to the Dravidian and politicals movements. They also cover the histories of Vaishnaviam, Saivism, Jainism, Christianity, Islam and Buddhism. The images here have been produced from the microfilm by the project.