EAP at the pictures: Sagina Mahato
This week's film pick is Sagina Mahato, released in August 1970 and directed by Tapan Sinha. Dilip Kumar stars as the titular Sagina Mahato, "a man who drank like a fish, smiled like an angel, fought his enemies like a demon and loved his comrades like a primitive God." The Rudrajit Mookherjee Collection contains a promotional booklet for the film (reference EAP127/9/1092), written in both Bengali and English.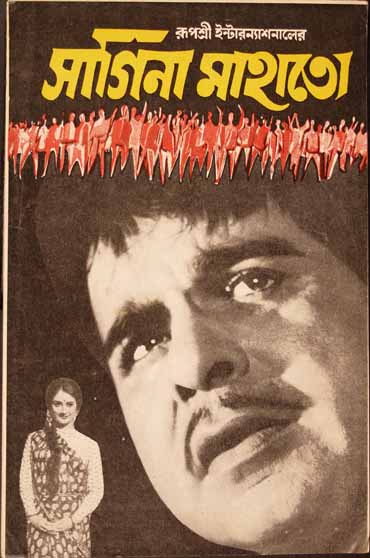 After instigating a strike over the improper dismissal of a fellow worker, Sagina Mahato unwittingly finds himself lauded as a champion of worker's rights. This position puts him in conflict with the factory foreman and with other labour movement leaders. Industrial unrest, corruption and power struggles all lead to a dramatic courtroom finale....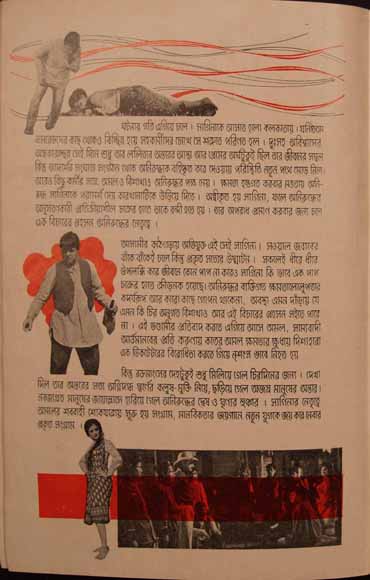 Alex