03 December 2010
November Accessions
Last month we received material from the following projects:
EAP217: Digitisation of Yi archives in south dialect in Yunnan, China
This project will digitise approximately 600 volumes from public and private archive collections across Xinping, Yuangyang, Kianshui and Mengzi. The volumes represent the only available texts written in the Yi language and character, and include calendars, musical scores, histories and epics, and texts on philosophy and medicine.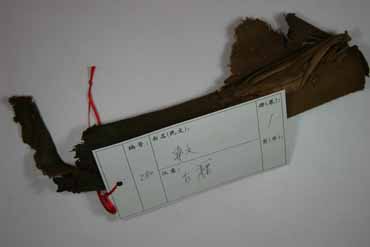 EAP218: The endangered archives of Sudanese trade unions (1899-2005)
EAP218 is a major project based on the feasibility study and survey produced by EAP156: Endangered archives of Sudanese trade unions (1899-2005). The records of Sudanese trade unions have been subject to deliberate and accidental destruction and neglect, and coverage in major archival institutions in Sudan is partial or non-existent. The major project will digitise materials identified during the pilot, and digital copies will be deposited with the Abdel Kareem Mirghani Cultural Centre in Sudan, the Sudanese National Records Office, and the British Library.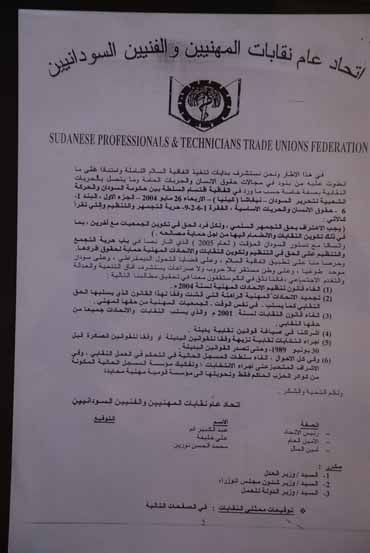 Petition from the Sudanese Professionals and Technicians Trade Union Federation, addressed to the Government. 2005.
Alex