November Accessions
A little later than usual, but we have not forgotten our monthly 'Accessions' post. During November the Programme received material from three projects:
EAP128: Thai rainbow archives project: a digitised collection of Thai gay, lesbian and transgender publications
The EAP128 project digitised Thai LGBT publications and arranged for the original materials to be transferred to a local archive where they will be safely housed and made available for research. Further details about this project can be found in the October Accession post, or by clicking on the link above.
EAP164: Preservation, storage and accessibility for archives of pre-industrial rural society of the Ukrainian Steppe
This project is creating surrogate copies of written personal memoirs, diaries and other family archives as well as oral histories of inhabitants of the South and South-East Ukraine originally taped during 1994-2006.
EAP372: Preserving early periodicals and newspapers of Tamilnadu and Pondichery
EAP372 is copying endangered newspaper and periodical titles from South India.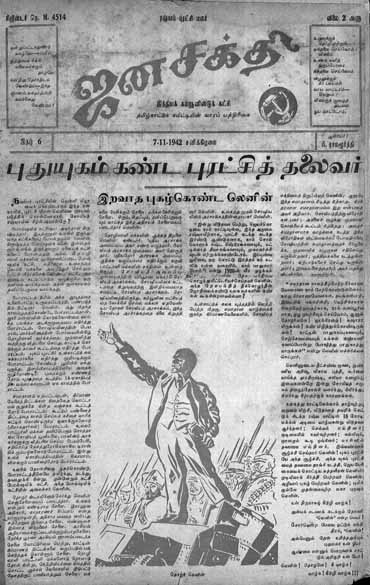 Lynda