12 July 2012
The endangered archives of the Haynes Publishing Company, Argentina
Today's post has been written by Celina Tuozzo, the principal investigator for EAP375 The transition from a traditional to a modern society: recovering Argentinean and Latin Americian history through an emblematic publishing company.
The EAP helped us save part of the pre-modern material of the Archive of the Haynes Publishing Company -- a model of its kind in Argentina and Latin America since 1904. Under the military dictatorship of the late 1960s, the enterprise was abruptly closed, its machinery and furniture suddenly auctioned, its emblematic building torn down and its documents disappeared. The Archive is a survivor composed of multiple materials such as illustrations, photographs, photographic negatives, film, manuscripts, and published documents. Five different Series were identified, the major one being the Themed Subject Files full of exciting materials such as original articles, poems, and stories by top Latin American writers such as Jorge Luis Borges and Cecilia de Meireles, unknown scenes and portraits of Eva Perón, plus written documents and photographs of the Nazis in Argentina, among other discoveries.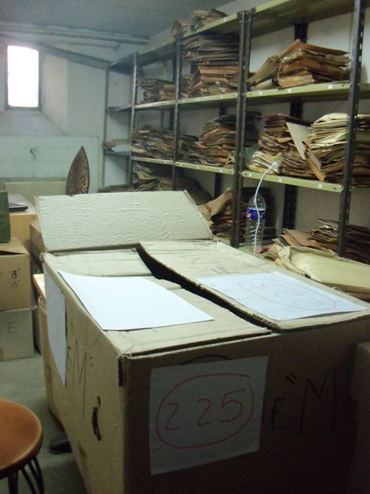 It was very difficult to decide what to copy. Among the selected digitised files, it is worth mentioning, the original documents of the "Infamous Decade", that is, Argentina from 1930 to 1943. This material constitutes a welcomed addition in a period that is being re-written thanks to the study of new primary sources.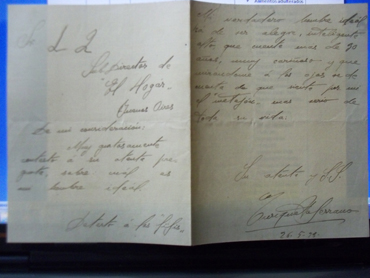 The more than 26000 folders and envelopes that composed the Archive plus the digitised 25000 frames will change Argentine and Latin American history as we know it. It is safe to assert that, at last, the Haynes Publishing Company Archive is contemplating the chance to come back from the dead alive. It is an EAP miracle, not doubt.