26 February 2015
New online collections – February 2015 – Part 2
This blog features the final three new projects available online this month. These are EAP164, EAP566 and EAP684.
EAP164 digitised collections which document pre-industrial society on the Ukrainian Steppe. During the last 10 years the Zaporizhzhia Learned Society of Ya. Novytskyi (attached to Zaporizhzhia National University) has been working on the discovery of documents representing the different ethnic and religious social groups that existed on the Steppe. These include former Zaporozhian Cossacks, Bulgarians, Albanians, Greeks, Armenians and Germans. EAP164 digitised the material which the society discovered on its various surveys.
The digitised images that are now online include personal memoirs, diaries and letters as well as official records and photographs.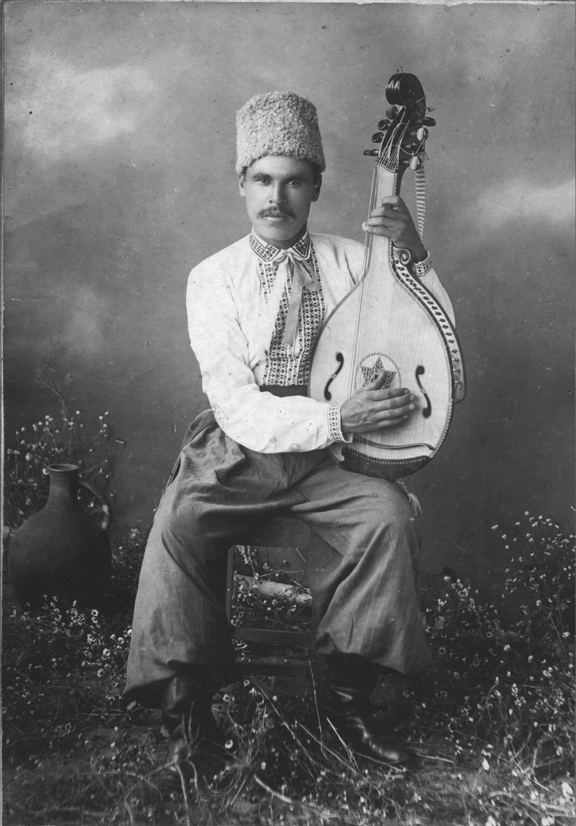 EAP164/1/15/2: Archives of Ljax. Book 2 – Image 1
EAP566 digitised Urdu periodicals from India and Pakistan. These periodicals have enormous significance for the understanding of Urdu culture and history of colonial India. Urdu was the dominant language of interchange in India throughout most of the nineteenth century. Since printing in India was cheap, anyone with an opinion might and often did publish a statement of their views. Often such publications were of limited editions, frequently a few hundred copies, and were not collected by many libraries. Yet these publications provide us today with a broad spectrum of writings by colonial Indians on all major and many minor issues of the nineteenth and twentieth centuries. Such writings are invaluable to historians of social, cultural, literary, and intellectual change.
The project carefully selected some of the most important Urdu periodicals which were in danger of being lost forever. These periodicals were successfully digitised and are now available to view online.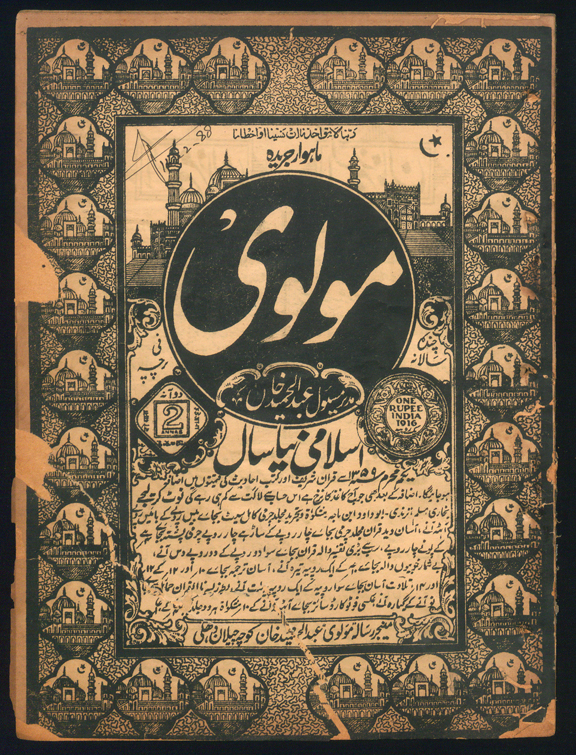 EAP566/1/1/10/6: Maulvi (Volume 30, Issue 6) [1940] – Image 2
The final project this month is EAP684; this surveyed the collections of the National Archives of Burundi to provide information on the documents which are in a fragile physical condition. A small sample of material was digitised and this is now available to view online.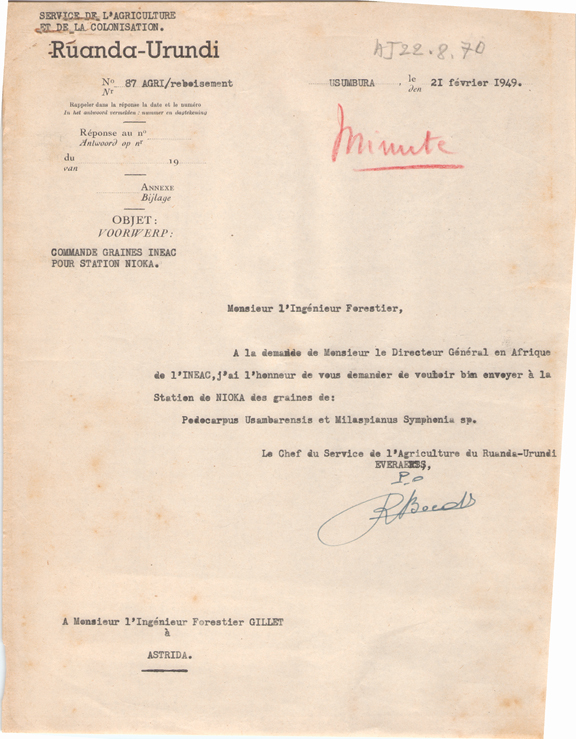 EAP684/1/4/1: Agriculture, Fishing, fish farming [1949-1950] – Image 1
Check back next month to see what else has been added!
You can also keep up to date with any new collections by joining our Facebook group.