Images from five Collections were recently added to the EAP WebPages. These come from the successful project EAP016 Digitising the photographic archive of southern Siberian indigenous peoples.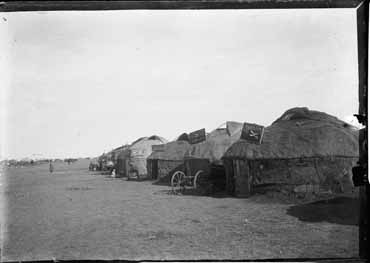 The project copied over 3500 glass plate negatives. In addition to helping preserve the originals by providing digital surrogates, the project provided suitable storage for the original fragile negatives by placing them in acid-free envelopes and boxes.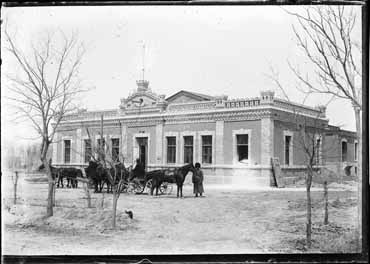 These images document the lives of indigenous peoples during the late 19th and early 20th century. The scope of the Collections is vast. They include images of individuals and family groups, habitations including towns, villages, isolated homes and domestic farms, and transportation in the form of boats, sleds, automobiles, camels and horses. They also show the landscape of southern Siberia: immense open spaces, craggy hills, high mountains and lots of snow. Against this background you can see activities such as farming, fishing, hunting, boat construction, trading and travelling.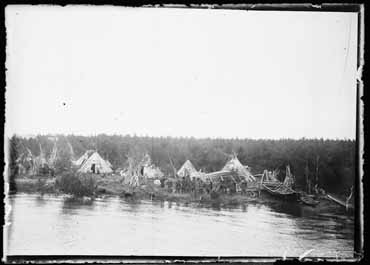 The images themselves are fantastic. They can be browsed using the EAP WebPages.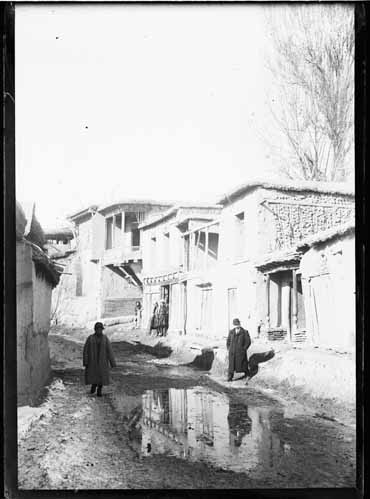 It was difficult to decide which images to include in this post, and just as difficult to limit the number! In the end I was captivated by the different places people lived, from yurts and mobile tents to small farmsteads to modern cities. It was the variety of homes that seemed most interesting. That, and the activities you can see in the background. For example, the images presented here show herds of deer, a pack of Siberian puppies and preparations for a fishing trip. When the pictures include people they also show clothing and fashion.
The pictures here all come from EAP016/1 Selection of Ethnographic Images from the Arkhiv Pisateli Urala (Archive of the Writers of the Ural).
Lynda