What's On: Tilda Swinton, hypnotists and On the Road
We've just launched our latest season of events on our website; this is my personal pick of the best. Having recently read it for the first time, I'm really excited about our film preview of 'On the Road', and yours truly is organising our session on artist's books.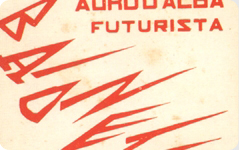 Inspired by Artist's Books
Tue 4 Sep 2012, 16.00-17.30
See some of our unique artist's books from around the world, including a book made out of tin and Gilbert and George creations. This event is aimed at designers and makers.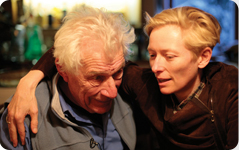 Ways of Listening
Fri 7 Sep 2012, 18.30 - 20.00
This one's all about the big names! Colin McCabe and Tilda Swinton will present a new film of conversations with John Berger.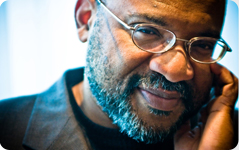 Jubilation! Celebrating 50 years of Jamaican Independence
Fri 5 Oct 2012, 18.30 - 20.00
Enjoy an evening of poetry, songs and readings marking the 50th birthday of Jamaica's independence.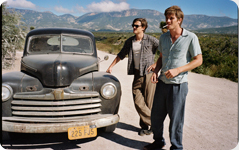 On the Road - film preview
Wed 10 Oct 2012, 18.30 - 21.00
A special preview of On the Road, Walter Salles's long-awaited adaptation of Jack Kerouac's great American novel.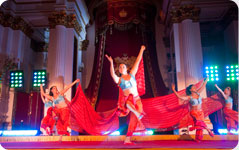 Late at the Library: Mughal Nites
Fri 9 Nov 2012, 19.30 - 22.00
Enjoy an extraordinary night of music, performance and spectacle inspired by a party at a Mughal palace. This ties in with our upcoming exhibition.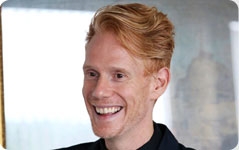 The Singing Hypnotist
Thu 29 Nov 2012, 19.30 - 21.00
An entertaining evening of music and mesmerism with performer, writer and cabaret star Christopher Green, the British Library's Artist in Residence 2012.