Your favourite films from our Future Shorts Festival screening
Last night we ran our first ever Future Shorts Festival screening at the British Library, and it was a LOT of fun! 

The crowd was great (lots of clapping and cheering between the films) and the shorts were excellent.  Our Auditorium turned into a cinema and it gave us the chance to show off our sound system to its full effect. It was also funny experiencing blood, gore and lots of swearing in a place that is usually a lot more reserved!

We asked members of the audience to pick their favourite film, and the clear winner was 'Guest'.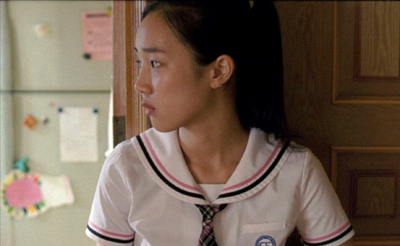 Directed by Yoon Ga-eun, it tells the story of an angry, screaming teenager who has discovered that her father is having an affair. She barges into his mistress's house, to find only her two small children at home.  She then proceeds to spend hours with them, learning about how they survive on their own without their parents in the house. The story is very much told through the eyes of the children – they don't really know why the girl is there, or the history with their mother.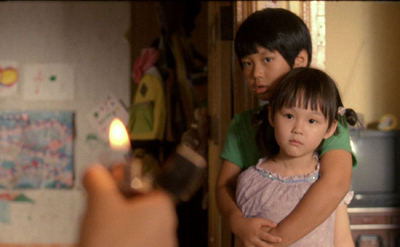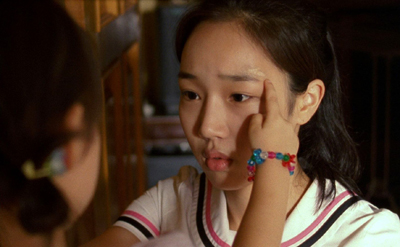 Your second favourite was 'Notes on Biology' by Will Madden. In contrast with 'Guest', it was a stop-motion animation lasting just 6 minutes. Based in classroom, a student's doodles come to life and explode all over his notebook. It was also the winner of Best Short at SXSW.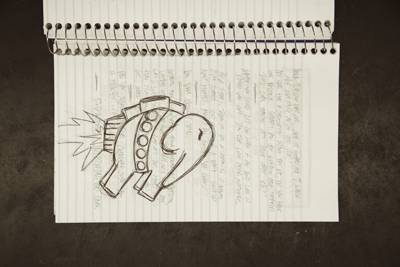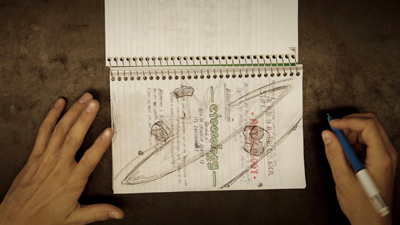 We're definitely going to be screening more of the Festival Shorts at the Library, so watch this space.