Science and art: Abigail Lingford's Anthropoid Clothing
My latest interview comes from Abigail Lingford of Anthropoid Clothing. Abi's realistic illustrations are what caught my eye when she entered the Spring Festival's Spring Market competition and we were very glad to have her on the day at our market. Abi's background in scientific illustration shows just how broad the range of creative people using the Library actually is, for both our extensive collections and the Business & IP Centre.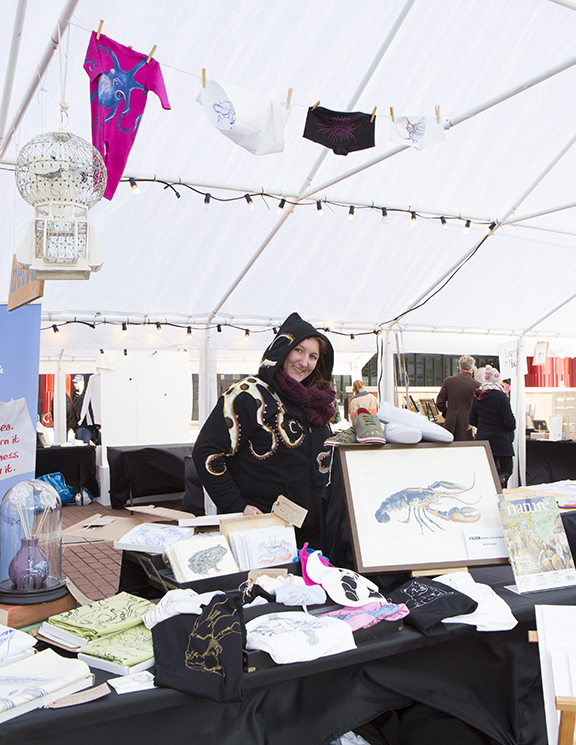 Could you tell us a little about Anthropoid Clothing? 

Anthropoid Clothing came about when I returned to London, after several years of living and working in Greece for an environmental NGO called Archipelagos. There I had been working as a scientific illustrator, working with scientists to produce accurate species and ecosystem illustrations. Upon returning I wanted to do something a little more creative, while still utilising my illustration skills and scientific knowledge. The idea is to work with the customer to produce a unique item of hand painted clothing that reflects their interests.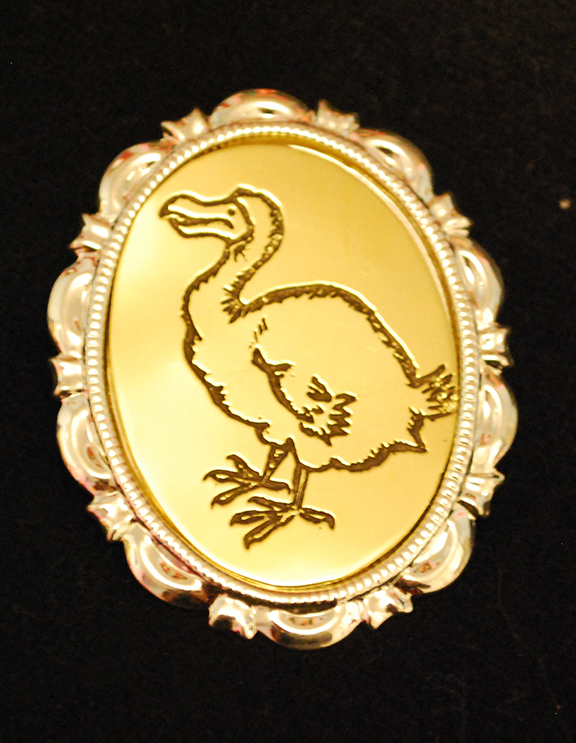 How did you first get interested in natural history and wildlife? 

I've always been utterly fascinated by the natural world, especially underwater ecosystems. There are so many incredible species lurking about, waiting to be discovered and I find it incredible how alien it all still is to us, with ecosystems thriving completely removed from our own ecological systems. I find the narrative of scientific discovery and animal behaviour and ecology very interesting and am an avid watcher of all David Attenborough's programmes! I have also recently discover the American podcast Radiolab, which features fantastic science storytelling.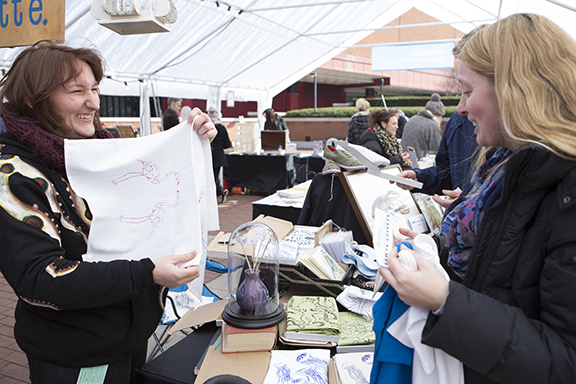 When/how did you realise you could merge your two interests; art and wildlife?

Growing up in London I have always been aware of work produced through collaborations between artists and scientists, particularly exhibitions organised by the Wellcome Trust. I have been able to develop my interest in both art and science visiting the extensive range of museums and galleries that London has to offer.

It wasn't until I was searching for university courses, however, that I discovered that I could study Scientific and Natural History Illustration. It was a fascinating course with modules on ecology, conservation, biology and technical painting and drawing techniques. the course allowed me to explore scientific and zoological theories and develop an artistic or illustrative response to these theories. Sadly this course, as I studied it, no longer exists.




How has the Library influenced/helped you? 

The library has proved an invaluable resource from its remarkable and extensive collections to the events and resources provided by the Business & IP centre. I have attended talks and events and was able to meet other business owners as well as experts in various fields.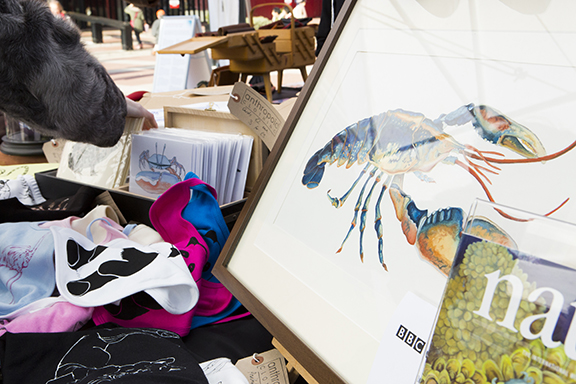 Do you have any advice for other illustrators that are looking to commercialise their work?

I think the best advice would be to think laterally. There are so many exciting opportunities for illustrators as markets change and also with the advent of new technologies. I am currently working on designs for shoes, packaging designs and on an ebook! There are so many opportunities to be creative. You just have to find your niche.