British Library photos of the month: Unexpected Colours
This months photos come from anonymous donor, iC3N1. It might not be entirely natural, but I love the colour contrasts in these photos. They make the Library and even Newton look like they're glowing with an almost iridescent nature, a lovely image to start summer at the Library with.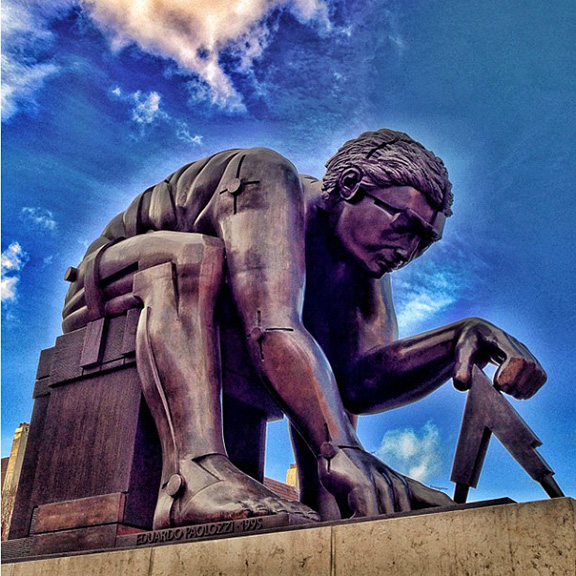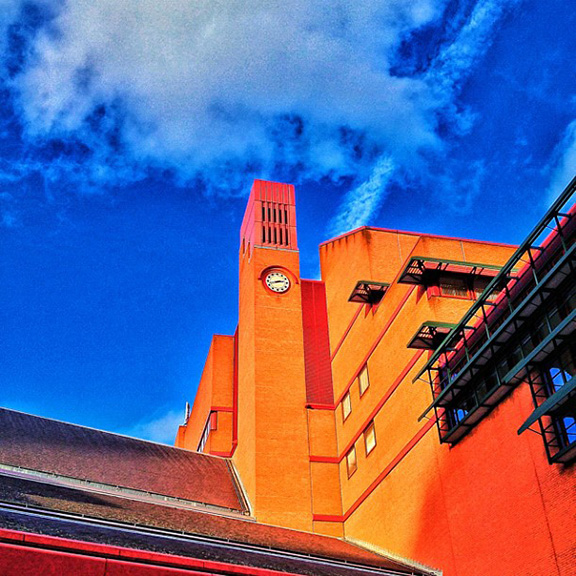 Have you taken a great photo of the Library?  I'd love to hear from you at olivia.fine-at-bl.uk

Please note: You can take photos in the public areas of the Library, but not within our exhibition areas or Reading Rooms. You are also not allowed to bring in a tripod.