London Design Festival - Craft Central's Imprint exhibition
As part of London Design Festival, our friendly partners over at Craft Central launched Imprint, a cross-disciplinary exhibition of print design. I popped over last night to have a look. Here are my highlights: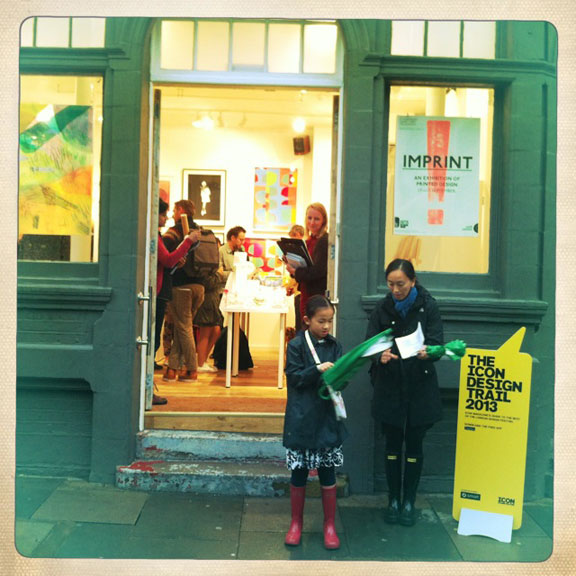 Don't let the rain keep you from visiting! The exhibition is open until 21 September from 10.30 - 18.30 (Craft Central 33-35 St John's Square, London EC1M 4DS. Tube: Farringdon or Barbican)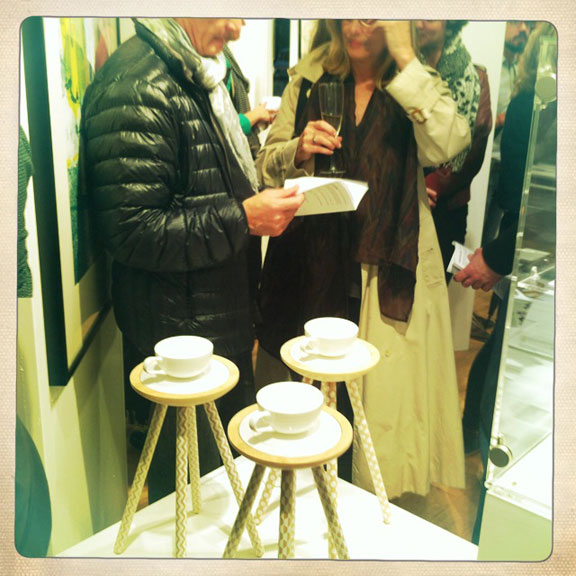 DesignK's Tea for One Table - "Handmade in England and inspired by traditions like afternoon tea, these cheery designs melt our hearts." I agree!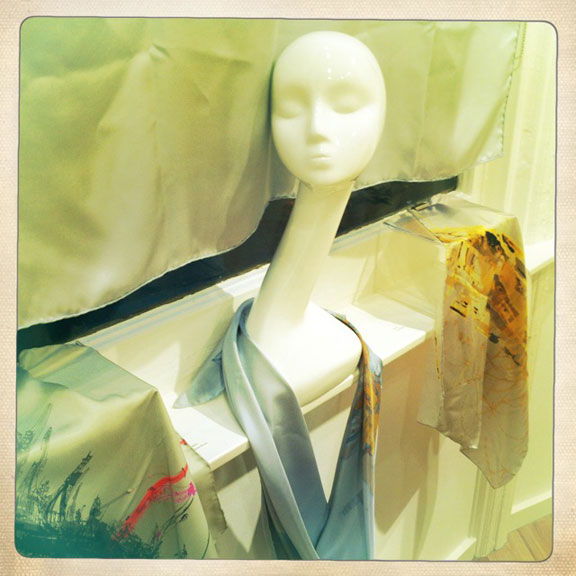 Katie Brown - Silk scarves designed and finished in Northern Ireland, printed in Macclesfield. On my Christmas wishlist.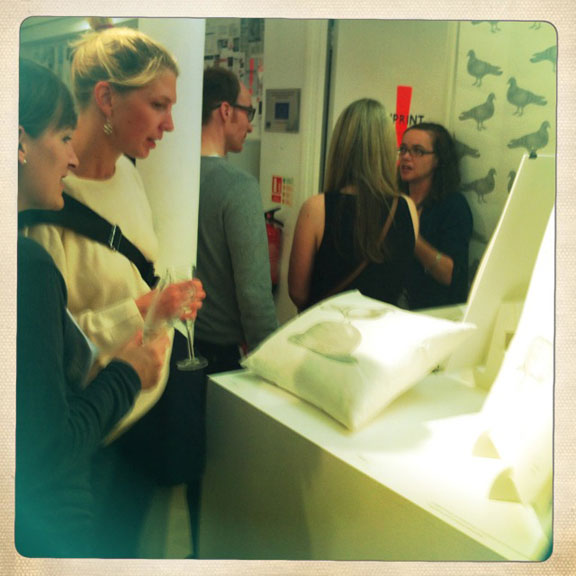 Stylist Marlies Winkelmeier and designer Alice Fleger of Dandelion Tree admiring Thornback & Peel designs.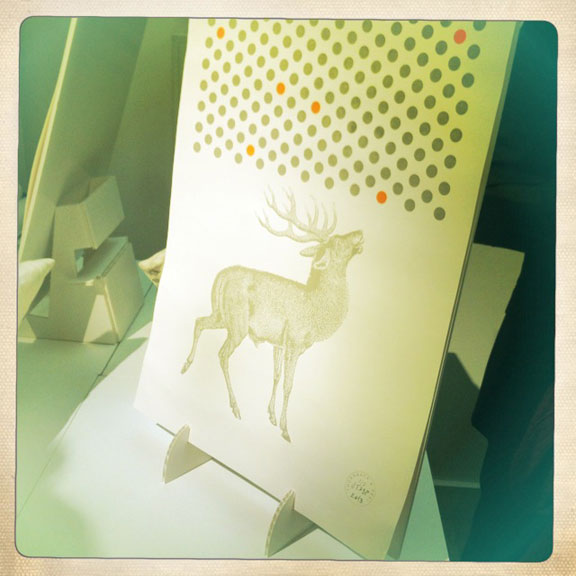 Thornback & Peel's shop is just down the road from the British Library. We'd love for founders Juliet and Della to visit the Library and check out our print collection!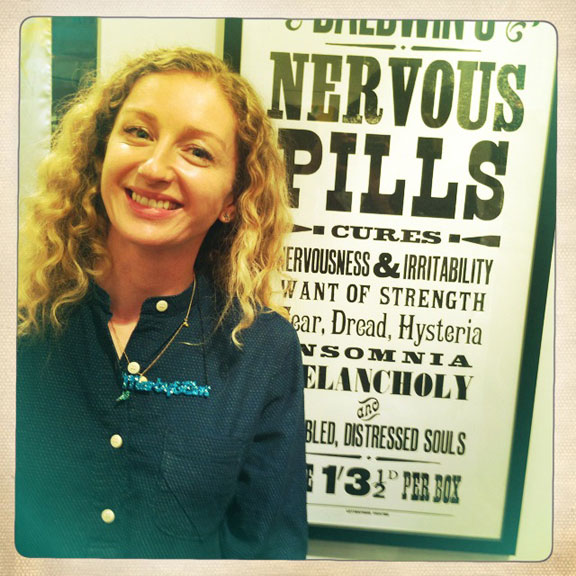 Eleanor is behind the Hampstead-based letterpress design studio Marby & Elm. I immediately thought of the Library's Evanion Collection of Victorian ephemera when I saw her designs. The type she uses has a very similar style and feel to Victorian posters and handbills produced for plays, exhibitions and circuses. When I told Eleanor I worked at the Library she squealed with delight and plans to come in and check out our typography collection. 
There is so much for designers to be inspired by at the Library. Check out our FREE show & tell of our gorgeous Exotic Prints and Drawing Collection. I could see a lot of the birds and flowers in the collection designed for a scarf, table or wallpaper and hopefully then sold at Craft Central!