Winner of The Sound Edit short film competition: Honeycomb (Plodge)
Back in October we launched our second short film competition The Sound Edit: British Accents and Dialects at the London Film Festival with IdeasTap. In January we short listed ten entrants who were given £500 to make a film inspired by our sound archive and today I'm very happy to announce the winning entry. Drumroll please....
James Spinney for his film Honeycomb (Plodge). 
Plodge_Sound clip from British Library Evolving English WordBank
James's boldly experimental short wordlessly captures the dialect term 'plodge' both visually and sonically. We were captivated by his  quietly innovative and meditative visual method and we wanted to watch it again and again. 
'Plodge', to the anonymous member of the public who recorded the word at our Evolving English exhibition, means to to wade through water.  

Many congratulations James! 
We are screening Honeycomb on Monday, 31 March at our Spring Festival Inspiring Filmmakers event with four award-winning short films including Beat starring Ben Whishaw. You can also hear stories and mingle with acclaimed filmmakers Tony Grisoni (Fear and Loathing in Las Vegas), Celia Barnett (all eight Harry Potter films!), Tony Noble (Moon) and up and coming director Jamie Stone (Orbit Ever After). This event is in partnership with the good people at Cinema Jam and Encounters Short Film and Animation Festival.  For more information and to book tickets click here.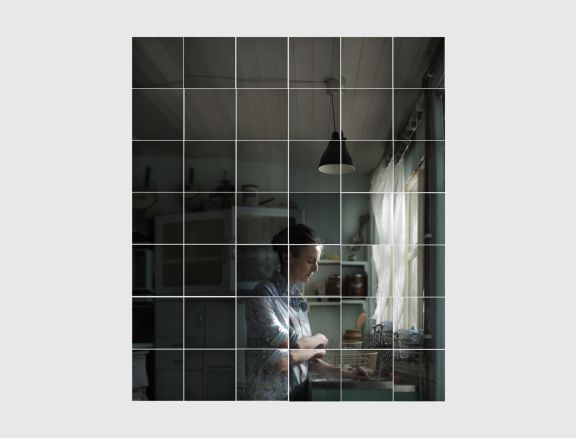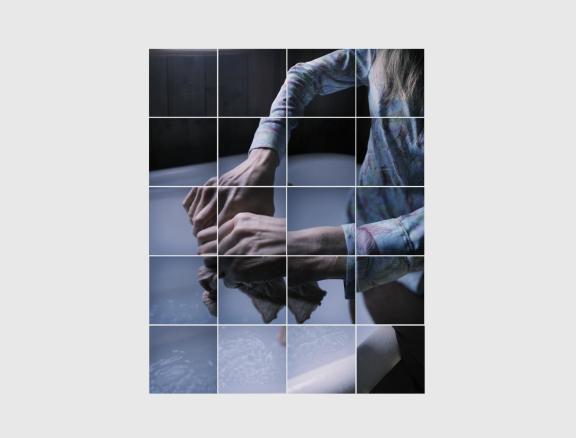 Stills from 'Honeycomb (Plodge)' directed by James Spinney 

About James Spinney
James studied English Literature to MA level and now works as a freelance editor.  With directing partner Peter Middleton, his short film Rainfall was nominated for the ICA Experimental Film Award and won the Best Short Award at Hot Docs 2013.  The follow up - Notes on Blindness - was commissioned by the New York Times Op-Docs and selected for Sundance and SXSW 2014.  James and Peter are currently developing Notes on Blindness into a feature film.