Curator's choice: fine art prints from the British Library's archives
Malini Roy is our Visual Arts Curator and one of my favourite people at the Library. She looks after an exquisite collection of prints and drawings from South and Southeast Asia. She's chosen some of her favourite prints for our latest Curator's choice collection of fine prints (which you can purchase here) and I've chosen my favourites from her collection! We're often cooing over the same prints of fuzzy mammals, intricate patterns and brilliant fish - wishing someone would design a frock, pajamas or a handbag using these images so we could wear them.

We have indeed welcomed designers to our Print Room to view original prints for inspiration. If you're interested in seeing these beauties and more, you can register for a Reader Pass and make a viewing appointment here. 

Some items from Malini's Curator's Choice are on display in the Sir John Ritblat Gallery: Treasures of the British Library right now - pop by, it's free!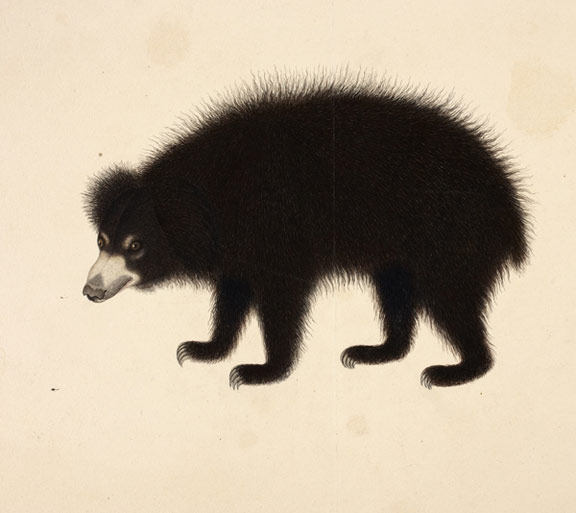 Sloth Bear by Haludar. I have seen the original up close and his fine hairs are quite impressive. I also like that he looks as if he's had an electric shock.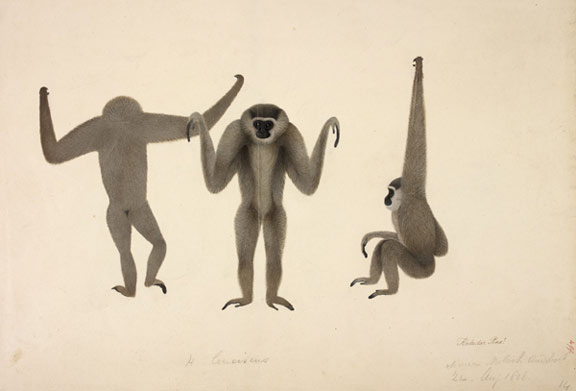 Moloch Gibbon by Halundar. These profiles just make me smile. He looks a little silly but also bored and/or sad.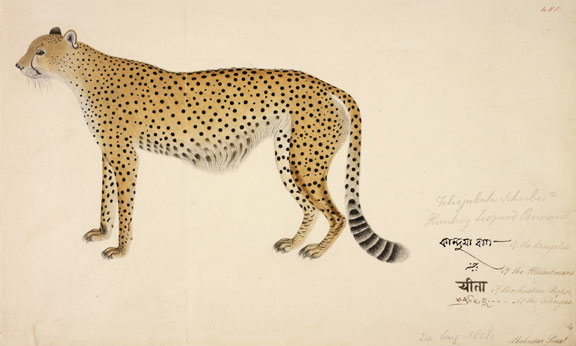 Asian Cheeta by Halundar. I do love spots and stripes and this fine feline wears them beautifully.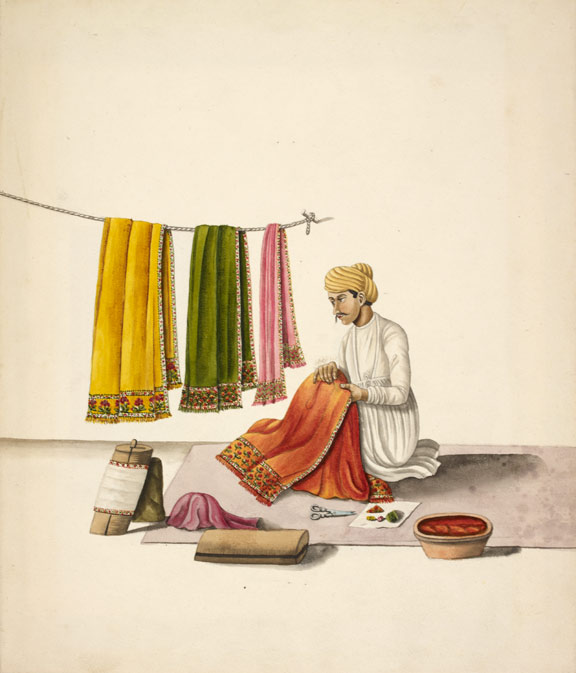 Shawl embroiderer, anonymous. I love these vibrant colours and the careful placement of the items on the page. The mustache profile is cute too.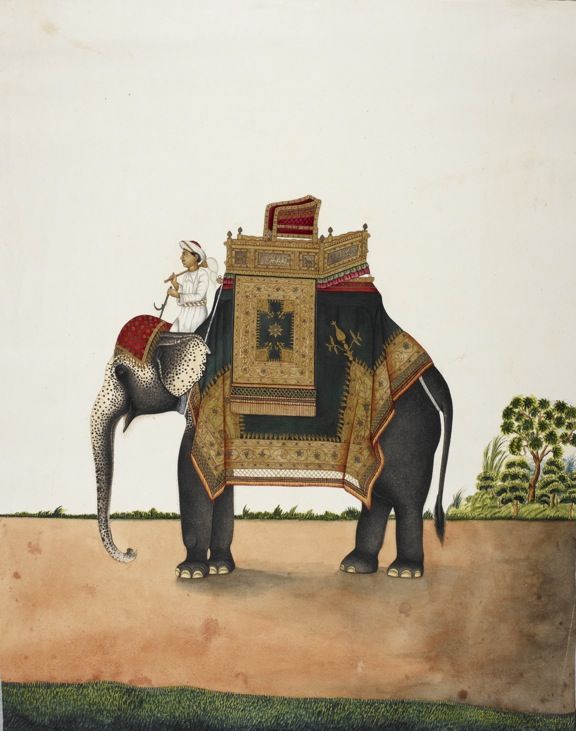 An elephant bearing a howdah, anonymous. More spots!