Spring Festival highlights and all that jazz
Spring Festival 2014 is officially finished and we had a fabulous time! Here are some photos from the most popular event Puttin' on the Glitz - Fashion and Film in the Jazz Age which began with a talk by the ever so stylish Amber Jane Butchart and Christopher Laverty and ended with roaring cocktail party.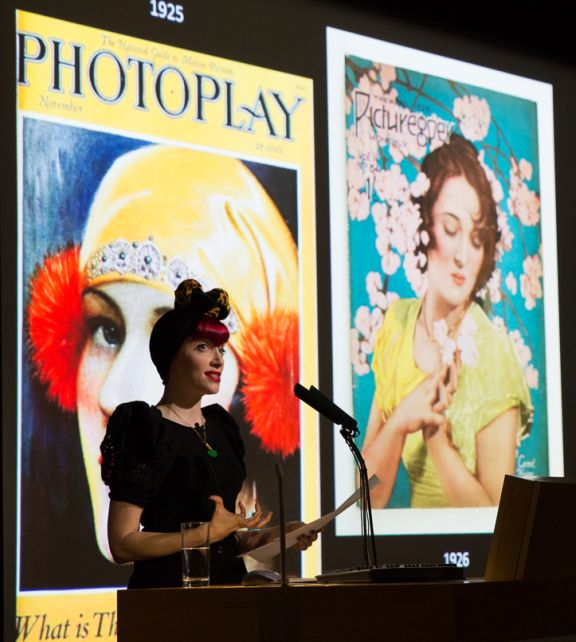 Amber referring to the Library's vintage magazine collection. I don't know anyone who looks as good as her in a turban.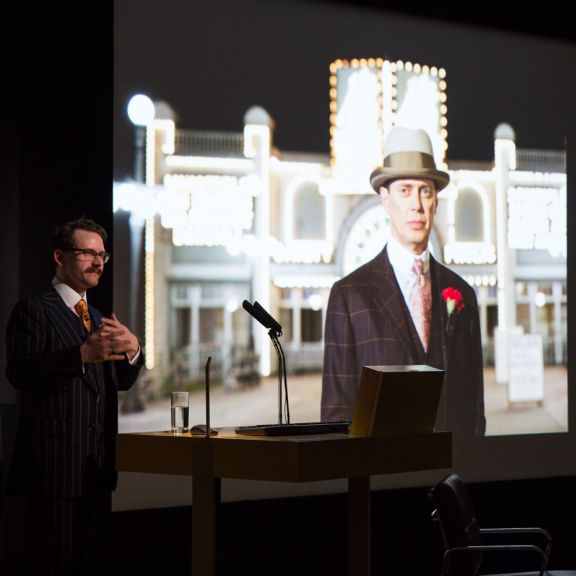 Chris is obsessed with the costumes in HBO series Boardwalk Empire. Here he's detailing the show's exquisite suit tailoring - see how the pattern on Nucky Thompson/Steve Buscemi's jacket is perfectly lined up? Nice. I think Chris himself looks like a character from the show!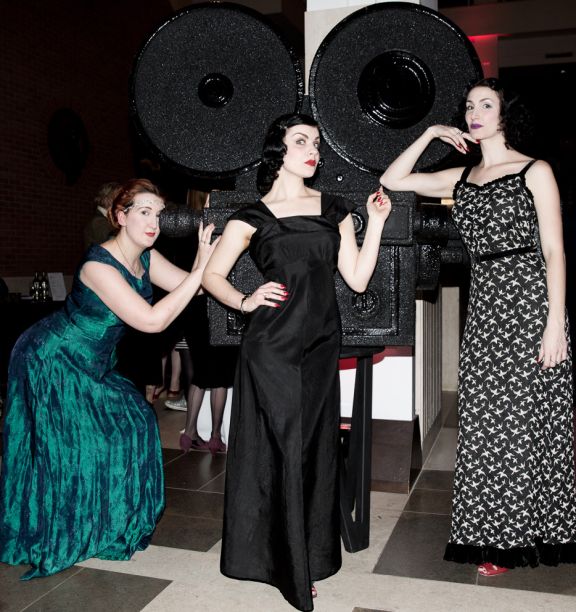 'Always well-dressed, not always well-behaved' - our fabulous cocktail party hosts - The Vintage Mafia.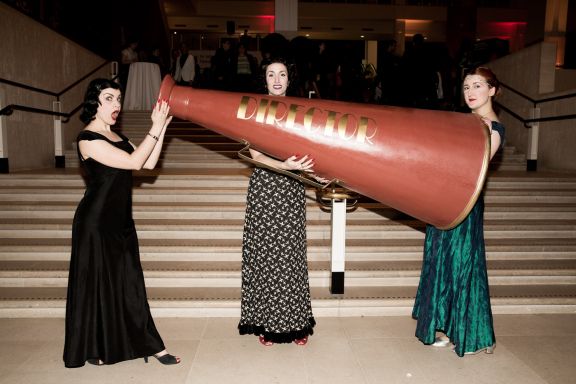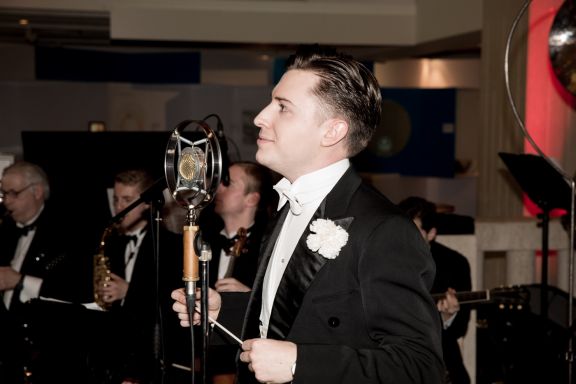 Alex Mendham & His Orchestra provided the jazzy tunes. They were wearing authentic suits from the 1920s. 
Darling, of course we danced The Charleston!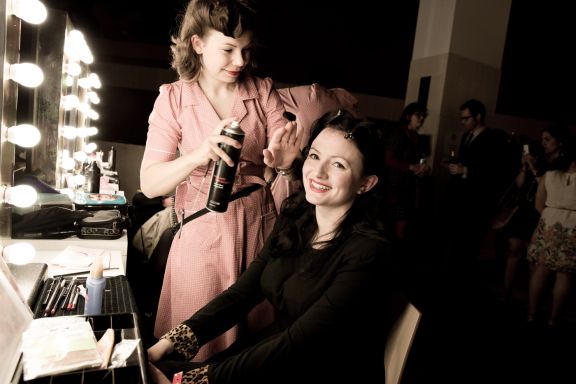 Ladies getting their hair and make-up done by Pretty Me Vintage.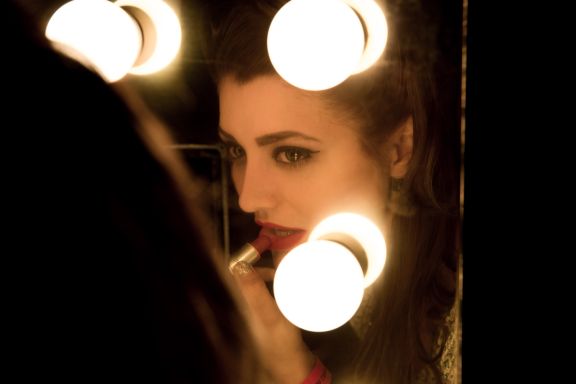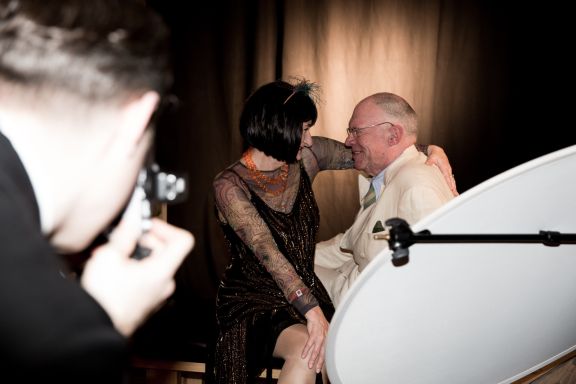 A lovely couple in Hanson Leatherby's studio.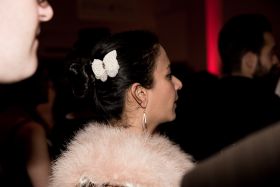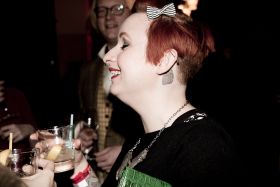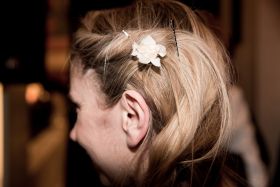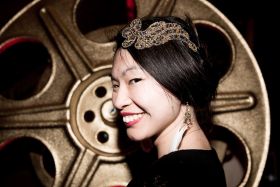 Lots of ladies in pretty hairpieces.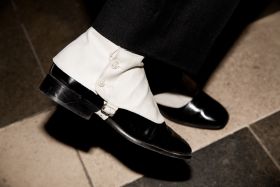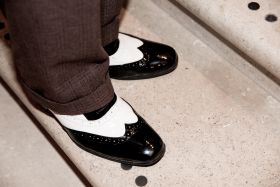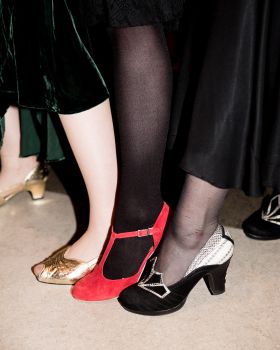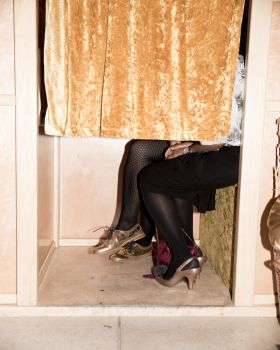 Dancing shoes! That's me in ASOS gold brogues and my colleague Pam in Vivienne Westwood getting silly in The Mighty Booth.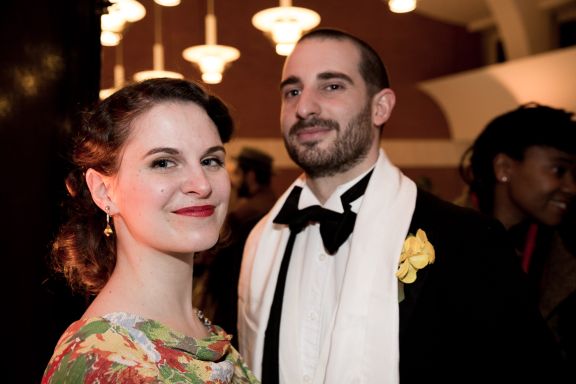 A handsome couple. I think men should always wear a flower in their jackets...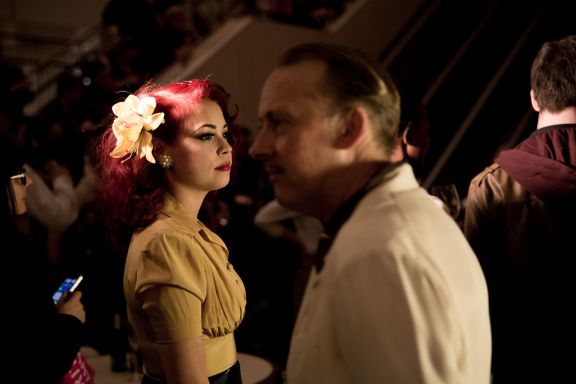 ... and women should always wear flowers in their hair. Isn't she gorgeous?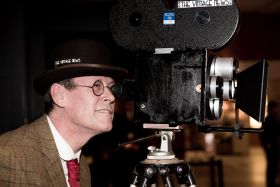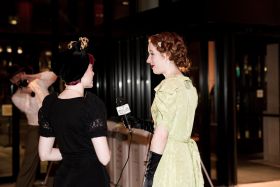 The Vintage News interviewing Amber. They use cameras from the 1920s/30s that really work!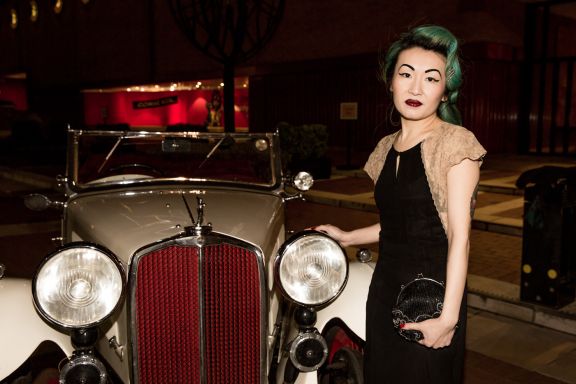 And why not put a vintage car on the piazza?
What we drank: French 75, Mary Pickford, Manhattan


Short film coming soon - follow me at @BL_Creative.


All photos by Luca Sage.