Be inspired by the Magic of Birds
Did you know the British Library has a Publishing team? They release lots of great titles, and have just launched a new book called 'The Magic of Birds'. 
You can find examples of imagery and symbolism of birds in cultures from around the world. They have captured people's imagination since earliest times, with their beautiful plumage, behaviour and ability to fly. Birds are often linked to themes like birth, death, freedom and captivity.
Our author Celia Fisher has traced the ways in which artists, writers and storytellers have depicted them, from the myths of ancient Egypt to humble garden birds.
You can find out more on our Shop website and read a guest article  with Celia on our Asia and Africa studies blog. In the meantime, here are some of my favourite images from the book: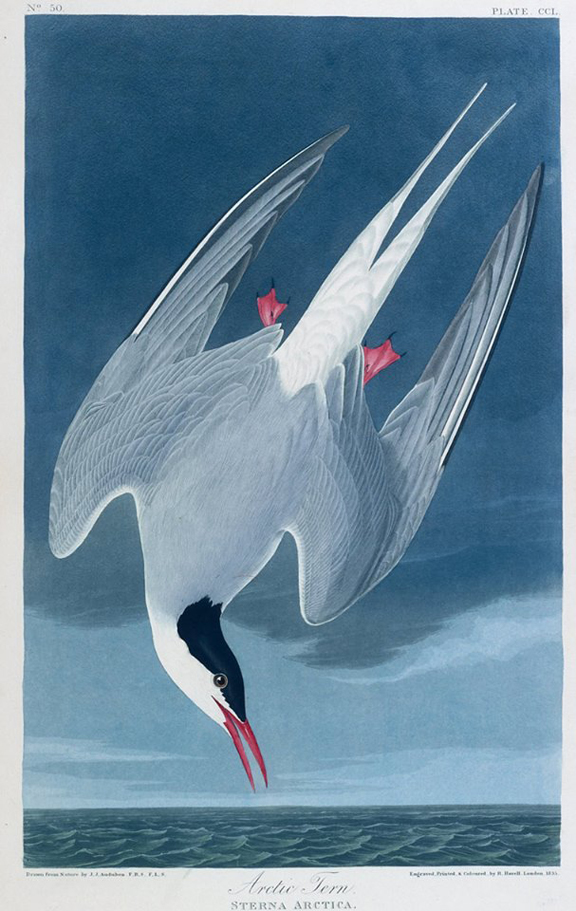 Arctic Tern from The Birds of America by John James Audubon, 1827-38.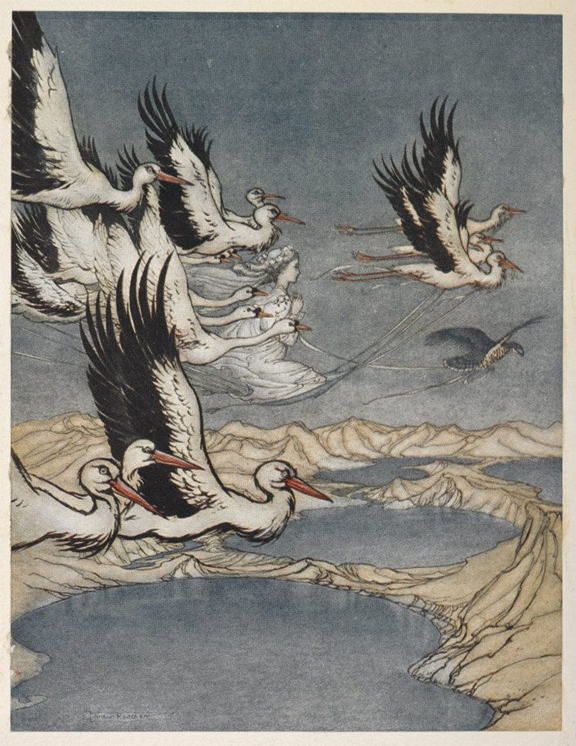 Earl Mar's daughter, illustration by Arthur Rackham from Some British Ballards, 1919.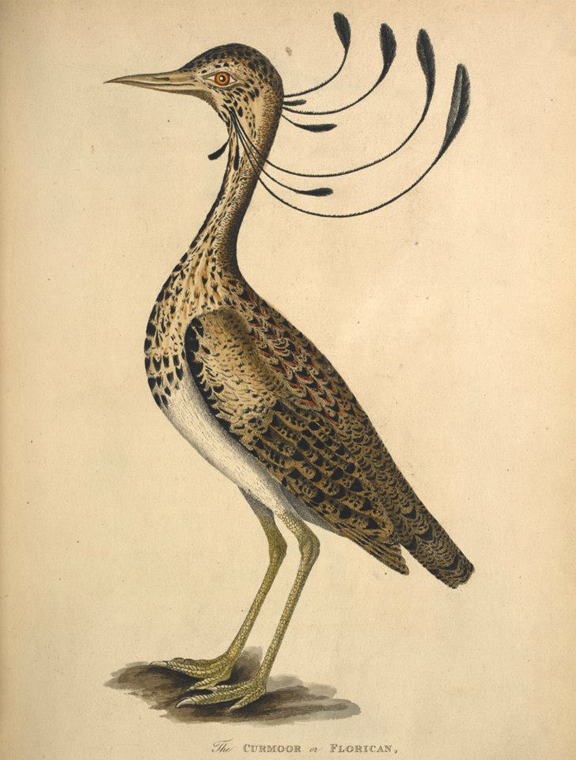 Florican from Oriental Memoirs by James Forbes, 1813. 
Golden oriole among leaves from Kyomjae hwachop, 'Album of paintings by Kyomjae', c.1900.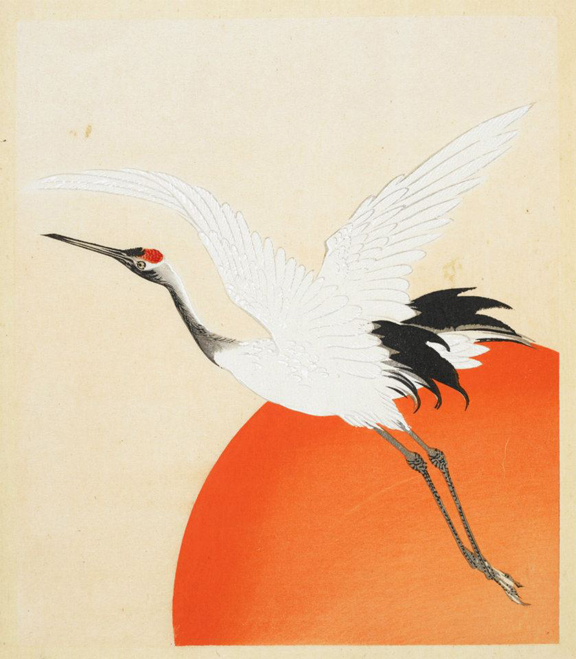 Page from Tennen hyakkaku (Tennen's one hundred cranes) by Kigai Tennen, Kyoto, 1900.