Cultures of the Dark Side: A day of Fashion and Music at the British Library
On Sunday we held a full-day of gothic inspired events at the Library, to tie in with our current exhibition Terror and Wonder: The Gothic Imagination.
I went to two of the events - the first with Dave McKean and Andy Vella on 'the art of the gothic album sleeve' and the second called the 'new black: from subculture to high culture' with fashion historian Amber Jane Butchart, academics Dr Catherine Spooner and Royce Mahawatte, designer Nange Magro and fashion forecaster Geraldine Wharry.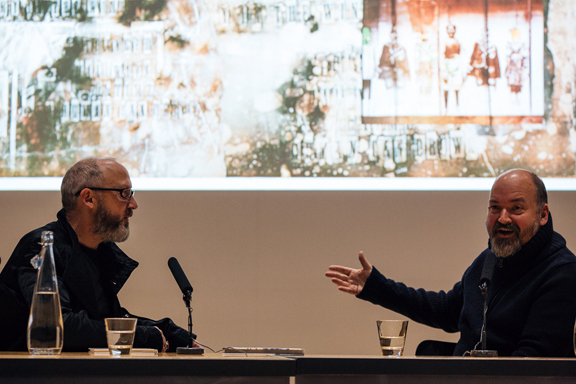 Image: Andy Vella and Dave McKean
Dave McKean and Andy Valla talked about their love of experimental, tactile design – playing with photographic processes, hand created fonts, drawings, paintings and collage. For example, Andy made his font for the Cure's album sleeve using a cotton bud, some bleach and photographic paper. You can read a full write up here.

Image: Audience for 'the art of the gothic album sleeve'
The second event hurtled through the history of goth and gothic-inspired fashion. Here's a quick definition: 'goth' is a subculture from the 1980s onwards and is a collection of smaller subcultures e.g. Victoriana, lolita, hip hop gothic, steampunk and health gothic. Whereas 'gothic' is a much broader term and embraces art, architecture, literature and film - think beauty in decay, vampires, ghosts, churches, graveyards, etc. Its influence spreads to fashion in many ways from dandyish portrayals of vampires to monastic tailoring trends in menswear.
There was also a gothic-themed market and DJs.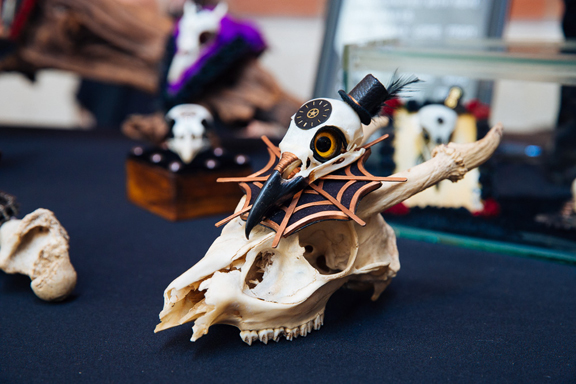 Image: Sarah Healey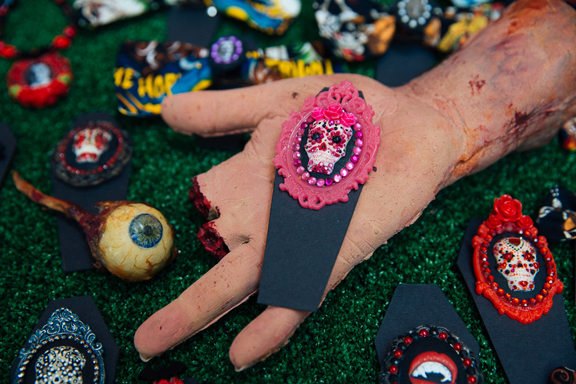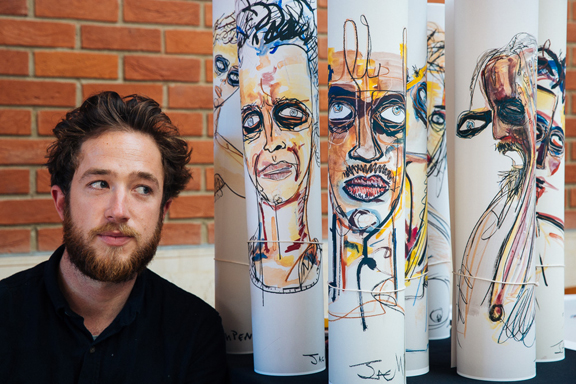 Image: Jack Penny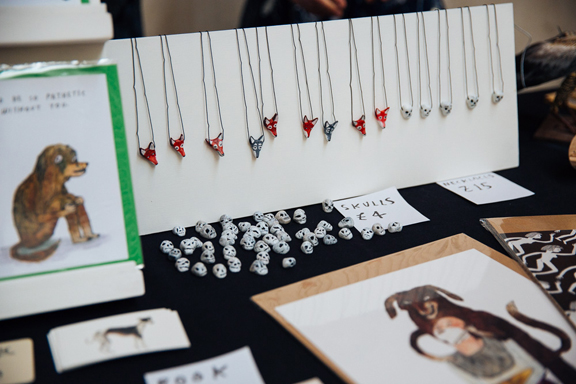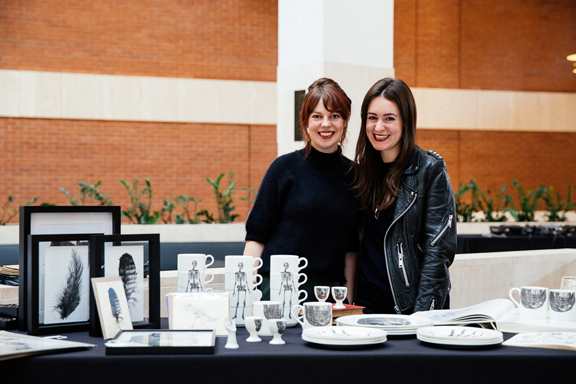 Interior: Phoebe Richardson
In case you were wodnering what you'd wear to such an event, I thought I'd share with you some images of our lovely audience.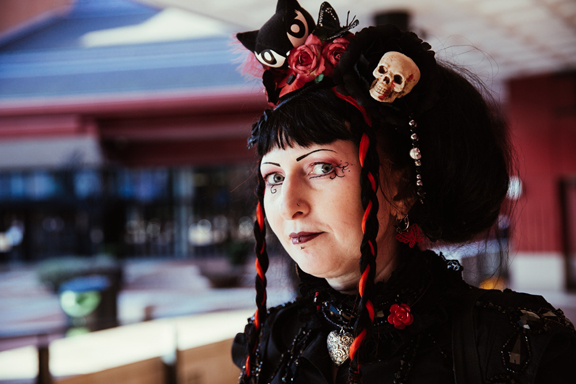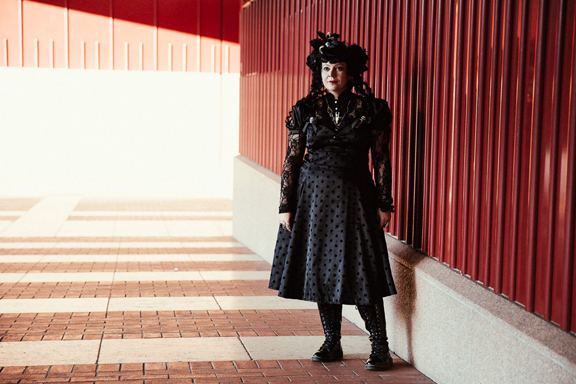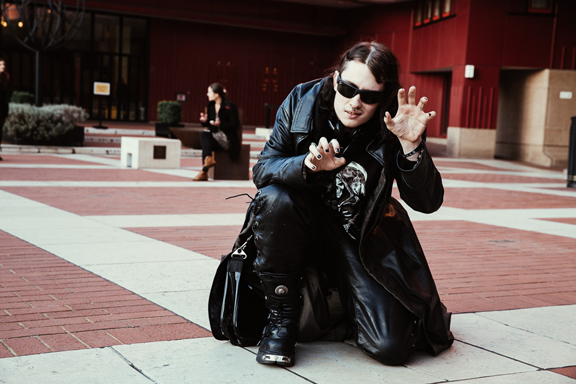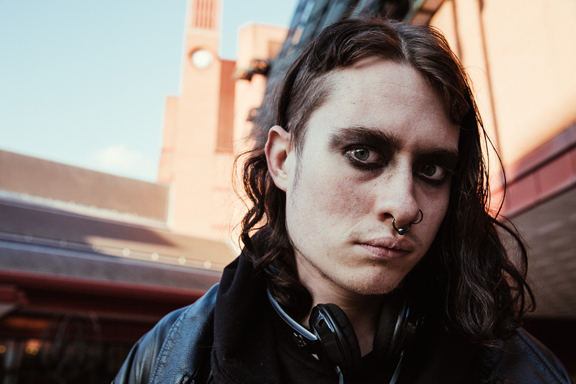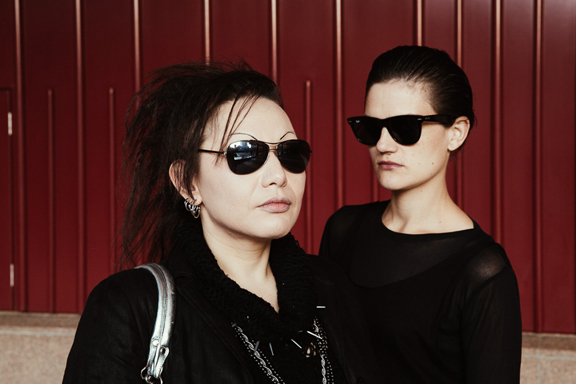 You could also follow the conversation on Twitter at #BLGothic. 
 All images taken by Luca Sage.