Dyson v Vax, a registered design battle over vacuum cleaners
Dyson lost on the 27 October, on appeal, a court case about a registered design for the appearance of their vacuum cleaners to Vax.
The look in question is in British registered design 2043779, applied for in 1994, for which the "best view" is that given below.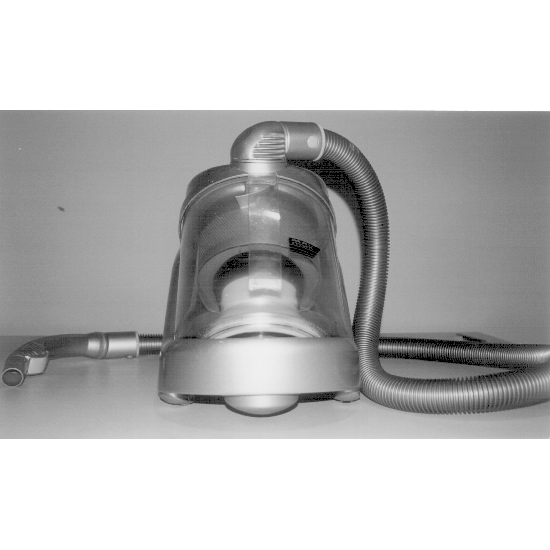 In 2010 Dyson had lost the first round, the judgment of which is available online. This was the appeal, for which again the judgment is available. The design was held valid but not infringed.
Dyson had been saying that the Vax Mach Zen had infringed the look of its DC02 model, their first one. According to an article by Which ?, which shows the rival products, Dyson had won a similar case against Dirt Devil, Vax's sister company, in France.
Companies find it beneficial to keep a distinctive look which consumers associate with them, so the result will be disappointing for Dyson. James Dyson himself was quoted as saying "We've invested decades, not to mention millions, in creating better technology. And sadly we waste millions more in cases like this. We need to better protect British design."
For a more detailed analysis of the judgment, see the posting from the Class 99 blog on designs.
Back in 2001, Dyson had won a court case on appeal against Hoover, the judgment of which is again available online, for European patent 42723B. If possible it is good for a company defending what they see as their intellectual property to fight both for patents, for function, and for designs, for looks.