This post is about intellectual property by Transport for London and its predecessors and marks 150 years today of the London Underground. Congratulations !
From 1908 onwards there was a conscious attempt to provide what would nowadays be called a corporate identity, using initially what became this famous icon for the Underground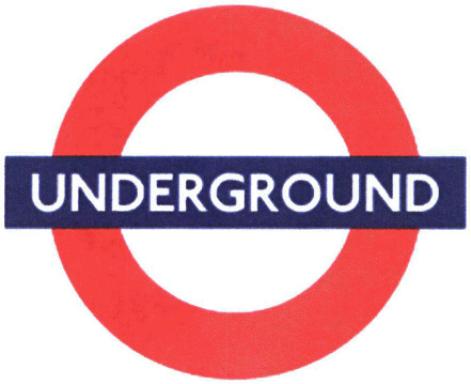 and this was reinforced as more lines were added. By using it as a trade mark, numerous items can be sold, as in a European trade mark registration in 2004 for named goods and services in numerous classes, some rather surprising (see Class 03 for example).
Some early attempts at the logo are still protected, as opposed to having been allowed to lapse, possibly because they are still selling souvenirs, and possibly to prevent others from using the logos. An example is British trade mark 548799, applied for in 1934, and shown below.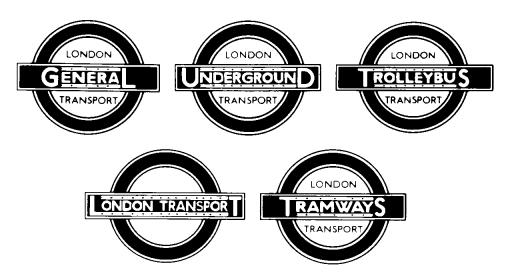 British trade mark 2103551 sounds rather unusual – the registration of Pantone 485 as "the predominant colour of the coloured surface of a passenger transport bus." The famous red, that is – registered in Class 39 for, specifically, transporting bus passengers in London.
Turning to designs, there are three British designs currently registered for the appearances of buses and all for "Structure for use as a commercial outlet", according to the title. These can be found here. Click on the logos and then on the Formal Reps to see the detailed drawings.
I suspect that the old Harry Beck maps may have been registered as designs but a long search through the National Archives design holdings would have been needed. Does anyone know the answer ?
And then there are patents. In 1984 London Underground applied for a Fare collection system which was a customer operated ticket machine. Page 68 shows the way the system worked – coins in, tickets out, etc. Provision was made for data to be collected centrally. I am guessing this is the basically the method used today.
Most patents relating to the Underground or buses are probably in the name of the manufacturers and hence harder to find. There are just five patents in the name of London Underground, from 1984 onwards.
Of course, private individuals can always join in. In 1920 Fountaine Burrell, an electrical engineer from Sydenham, London, applied for British patent 176163, which is specially marked dominoes to play a game based on the London Underground map – read it to find how it works. Perhaps he worked in the system itself. Two of the drawings are shown below.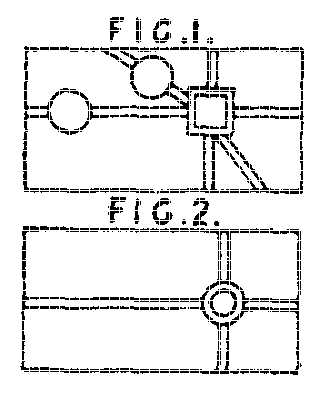 Something that could be protected as copyright would be the look of the floors and the seating on trains and buses. For a long time the seats have been in a variety of colours, while the train floors consist of sealed grey material mixed with scraps of yellow and white paper. I am told the reason is that if staining occurs it is much less noticeable than if the surface was a uniform colour.