13 July 2015
One million Twitter followers
Hot on the heels of the 20 millionth item ordered into our Reading Rooms, this week @BritishLibrary gained 1 million Twitter followers, which puts us in the illustrious company of @Telegraph (1.07m), @NHM_London (1.08m) and @David_Cameron (1.1m) with only 72m more to go to overtake @katyperry.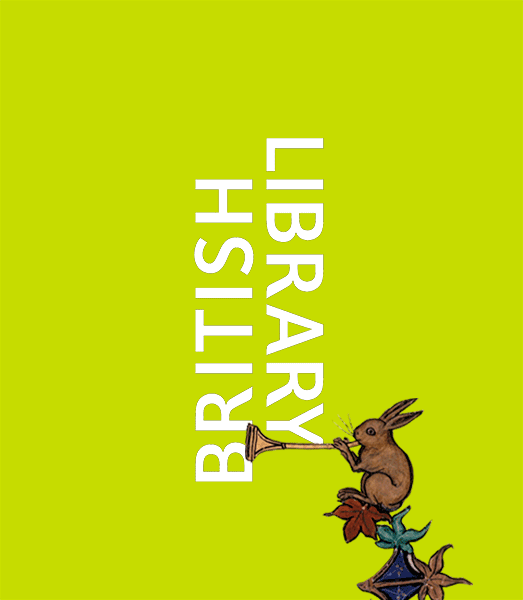 Actually, it's a pretty satisfying milestone as we push to "make our intellectual heritage accessible to everyone" because the media landscape is changing so rapidly, you feel that you have to run fast just to keep up. We've been working hard behind the scenes to get the Library into a position where it can capitalise on changes in the media environment, particularly the shift from paid media (TV, press, outdoor) to owned (website, email, on-site) and earned media (word-of-mouth, Twitter, Facebook) in the last few years. This shift is part of a broader trend away from what's sometimes called 'interruption marketing' where advertisers shout louder and louder to attract the audience attention and it suits a brand like the British Library down to the ground.
The British Library is never going to shout its way to marketing success, but even if we did have the deep pockets of the major brand advertisers it's not the right thing for us to do.
Our strengths are our collection, our expertise and our storytelling, all of which come through particularly strongly through hugely popular team blogs on topics ranging from manuscripts to Collection Care to Asian and African studies. We therefore need a marketing team with the skills to capitalise on those strengths as well as pulling off some good old fashioned (and still effective) above-the-line advertising when needed. That's why we've created our new Content and Community team – to maximise the impact of this content across all our media channels so we can achieve audience reach and engagement levels that would cost millions to achieve via paid media.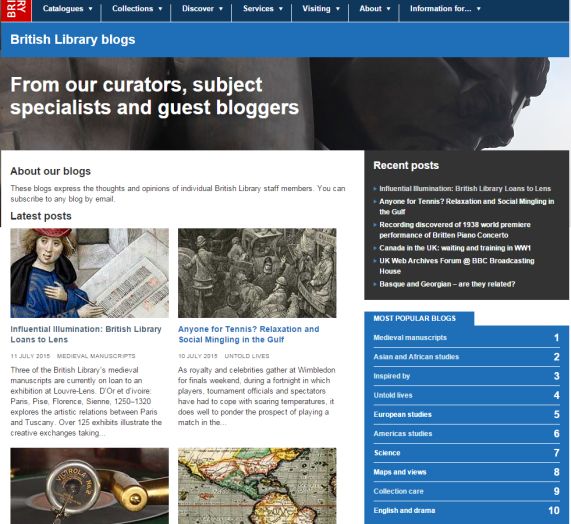 Compelling content on our blogs has helped boost the Library's social media following.
The Twitter landmark is exciting not just because it extends the Library's reach but because it shows that the team are getting really good at the 'Community' part of Content and Community. A year ago, our Follows were outstripping our Unfollows but since the team started getting to grips with things in September that gap has widened considerably. More people are joining our Twitter community and fewer people are leaving, which makes me really positive about the quality of the conversation we're having with our audiences.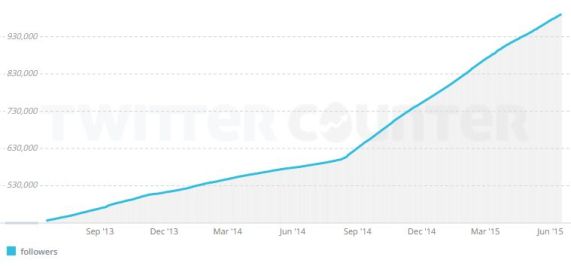 Stats showing the steady growth in @britishlibrary's following over the past two years.
There's a lively discussion in marketing and media circles about the importance of follower counts (or lack of). But the whole quality vs. quantity debate only gets you so far before you run into the reality that you can't control who follows you or who follows your followers, so the best thing you can do is focus on being interesting enough to get followed in the first place.
Graham MacFadyen
Head of Digital and Marketing Operations