29 April 2010
Last 24 hours of the exhibition build
Photos by my colleague Dave Dubuisson as promised. Some of the exhibits are very large and present quite a challenge.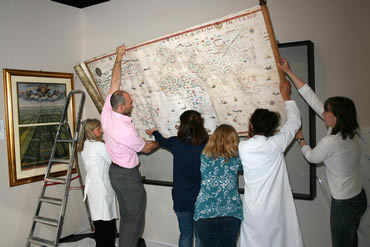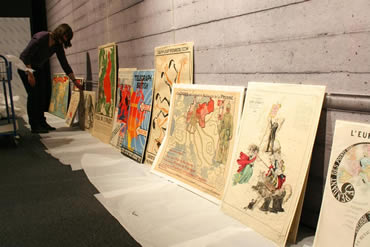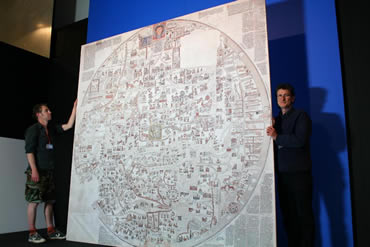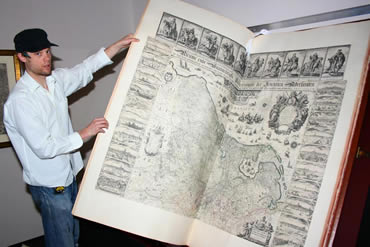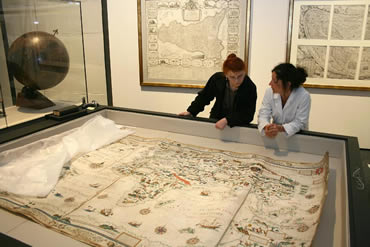 Finally a preview of one of the 'interactives' that allow you to examine four maps in detail. Although it's designed to look like a magnifying glass, it isn't. It's much more complicated! When you visit the exhibition (from tomorrow) you'll be able to see how it works.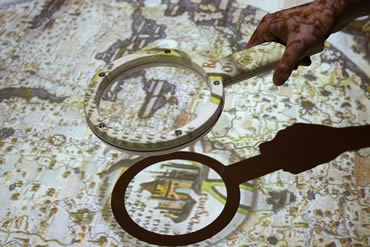 On the website - now live - you can use our adapted zoomify tool to get a similar experience. Zoom in close and read our curators' notes about some of the details.