Delius in 2012: an international celebration
The composer Frederick Delius was born in Bradford on 29 January 1862 and to mark his 150th anniversary, the British Library will be hosting a symposium devoted to his music in association with the Delius Society on 22 and 23 September. 
With a packed programme comprising talks, a round-table discussion, live music and a screening of the recent BBC4 film 'Delius: Composer, Lover, Enigma' by John Bridcut, the Symposium will also provide the opportunity for delegates to speak with renowned experts in the field.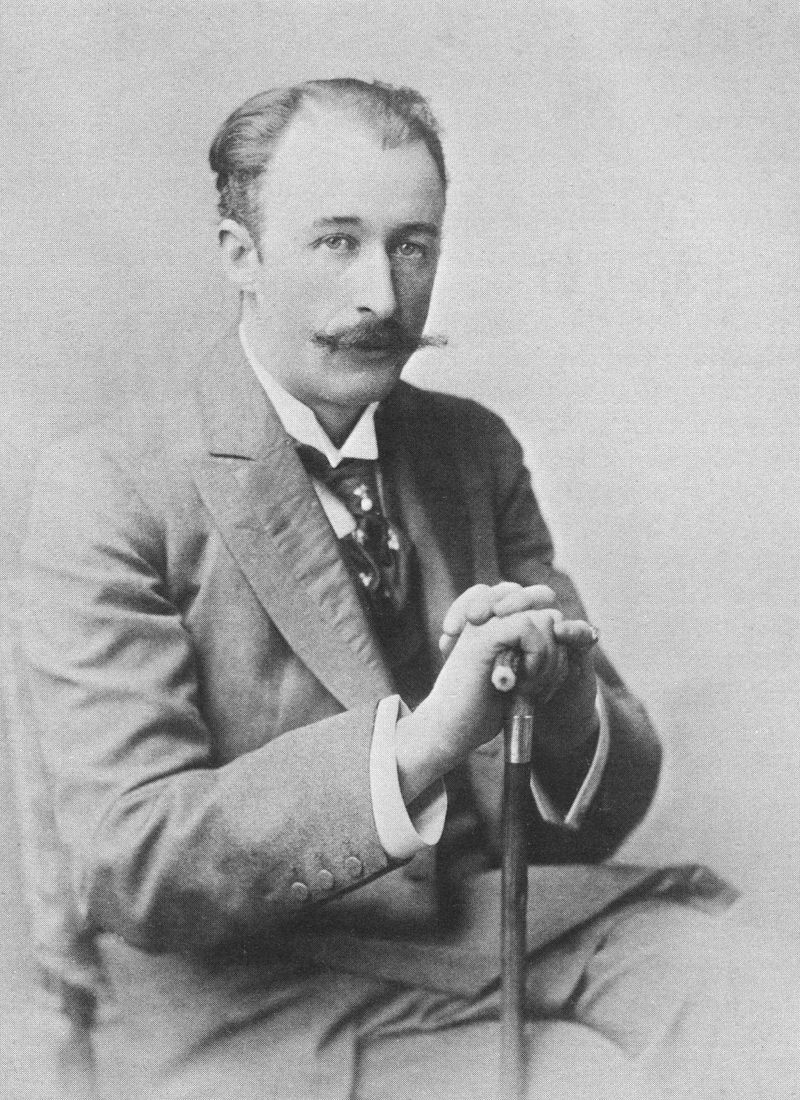 Speakers will include: Bo Holten (composer and conductor of the Aarhus Symphony Orchestra); Dr. Lionel Carley (Delius scholar); Professor Tim Blanning (Emeritus Professor of Modern History at Cambridge University); Digby Fairweather (jazz composer and musician); Dr. Jérôme Rossi (Delius scholar and author of the first French biography of Delius); and Anthony Payne (composer).
Live music will include a recital by Paul Guinery (pianist and BBC Radio 3 broadcaster), song and violin recitals by the winners of the 2011 Delius Performance Prize Competition, Natalie Hyde and Dominika Fehér, and a UK first performance of the winning entry of the 2012 Delius International Composition Prize Competition, composed by Michael Djupstrom.
The British Library holds the bulk of Delius's manuscripts (presented to the Library by the Delius Trust in 1995) and a large body of correspondence relating to the composer, as well as numerous sound recordings charting the performance history of his works, making the Library the focal point of research concerning his life and music. 

To book for the Delius Symposium, see the British Library events page.
Tickets are £20 per day.  Each day must be booked separately.
For further details, please download the pdf flyer.
The full programme is also available at the Delius Society website.