Hugh Davies Experimental Music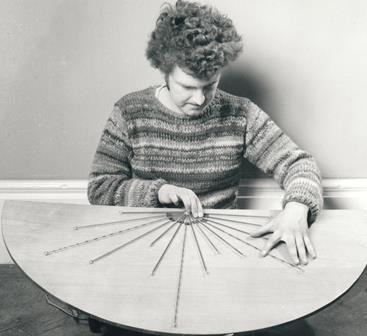 Hugh Seymour Davies was only 61 when he died in 2005, but he had established himself as the leading British composer of experimental music. After completing his degree at Oxford, where he studied with Edmund Rubbra, Davies succeeded Cornelius Cardew as assistant to Karlheinz Stockhausen and later began to invent instruments, the most well-known being the Shozyg. This was in 1967, the same year in which Davies was asked to establish an electronic music studio at Goldsmith's College in London. He later developed sound installations and sound sculptures.
The British Library was delighted to receive his collection of recordings which were donated by his wife Pam Davies and a selection of these are available to listen to here by permission of his estate. The remainder of the collection can be heard in the reading rooms of the British Library.