Film Screening: The Silk Road of Pop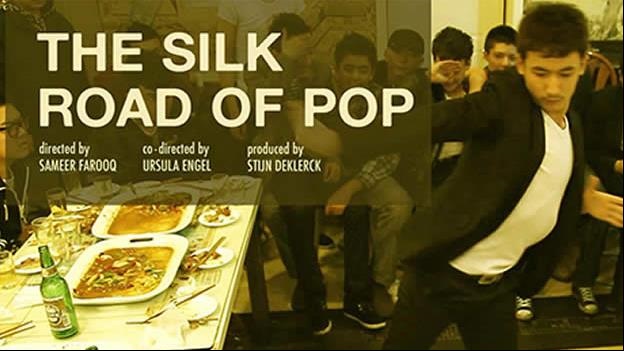 The British Library and International Dunhuang Project will be hosting a free evening of music and film on 28 November 2014. The London Uyghur Ensemble, a London-based group which plays traditional and popular music of the Central Asian Uyghurs, will open the evening with a live performance.
Following the performance, will be a screening of the award winning documentary The Silk Road of Pop, a portrait of the explosive pop music scene among the Uyghur community in China's Xinjiang Province. The Silk Road of Pop tells the story of Ay, a young Uyghur woman in China curious about the outside world who turns to music for answers and is drawn to musicians who mirror her struggles in their songs. The screening will be followed by a Q&A sessions with the film directors.
Friday 28 November 2014, 18:30 - 20:30
The British Library Conference Centre
96 Euston Road, London, NW1 2DB