Rufus Roo® travel jackets have attracted publicity lately, such as a big write-up in today's Daily Telegraph, "The flying jacket fooling budget airlines." It's a jacket with lots of pockets so that you can take up to 10 kilos, they estimate, through to the airplane and so have a lighter bag, or just one bag, or none at all, and hence beat luggage charges. Outrageous ? It works, apparently.
I have a personal interest in that Andrew Gaule came to see me perhaps a year ago to discuss his idea. We routinely have free one hour meetings with inventors (or those with business ideas) as part of our Business & IP Centre's programme of support.
I remember our agreeing that you couldn't get a patent for it. He already had the idea for the trade mark, which is now registered: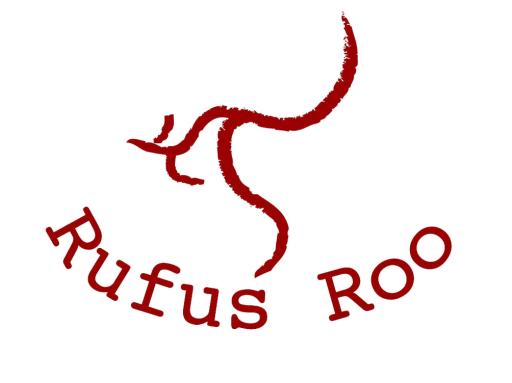 ...and I recall suggesting that the Australian angle (roo is to do with a kangeroo's pouch) be pushed, and that a "first mover advantage" be obtained by a sudden, big publicity campaign to establish the name early on. No doubt Andrew had thought of these already, but it's always useful to discuss your ideas in a confidential environment. 
It's pleasing to see a discussed product idea out in the market place, and I wish them success. Jackets can be purchased through the company's website.