Last week I stayed in Leeds overnight after giving a talk about the "common problems facing inventors" to the Leeds Inventors Group.
The venue was Leeds' main library, where their Business and Patents Information Service is located. Here's a photo of Ged Doonan, one of the experts in the service, with me (holding a glass) just before the meeting. Not sure why we are looking so serious !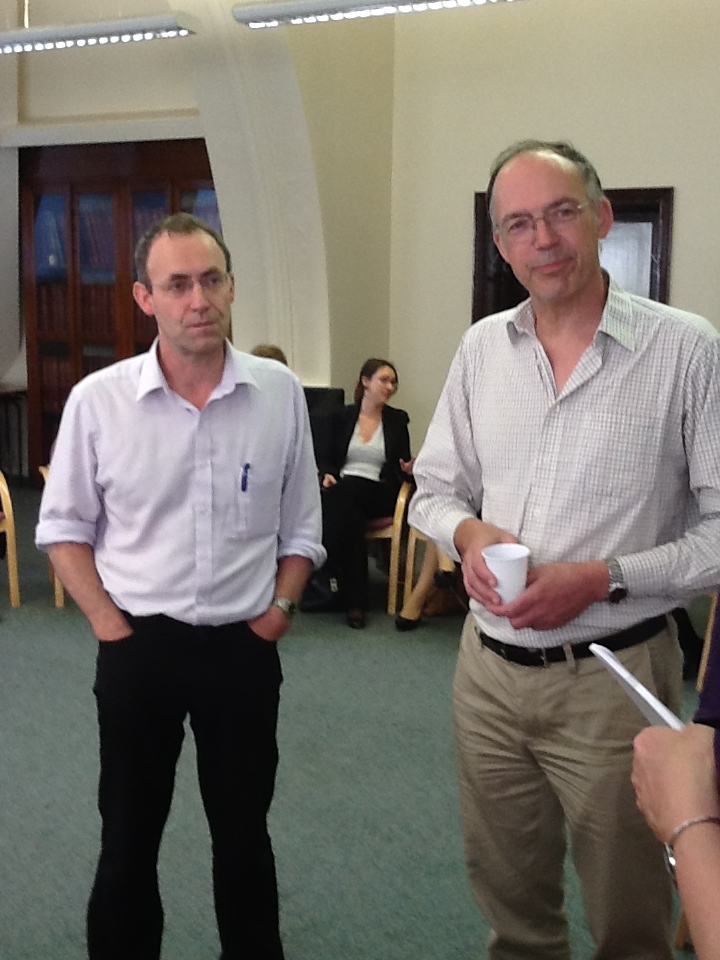 I enjoyed the meeting, which was me talking about problem areas that I've frequently noticed over the years when dealing with inventors. Perhaps at its simplest you must plan what you want to do and how to do it, and be business-like. It's also a big problem if you are not knowledgeable in the business sector – it regularly surprises me when inventors brush aside ignorance of the industry they want to go into. Presumably they have no objection, if they need open heart surgery, to a novice carrying out the operation.
We had a lively discussion and could have gone on for twice the length of the two-hour meeting. I was happy that both Ged and his colleague Stef Stephenson were there as hosts, as it's so important that innovators understand that expert help in information is a vital starting point. The library has an active programme of events and activities such as one to one advice meetings.
I had time for a quick look around at the old buildings in the town centre and the new developments along the Aire. Believe it or not, I walked around with a smile on my face – I found it so interesting ! Even the sun shone in our cloudy, damp summer.
Yorkshire has a long industrial tradition and some famous inventions come from the county. Leeds itself has contributed the classic flat-bed mousetrap, with James Henry Atkinson's GB13277/1899...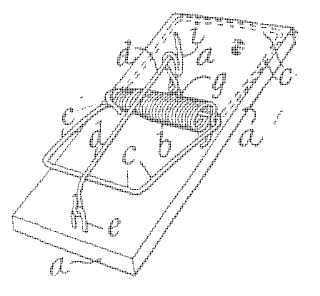 ..and also the Spirograph® toy by Denys Fisher.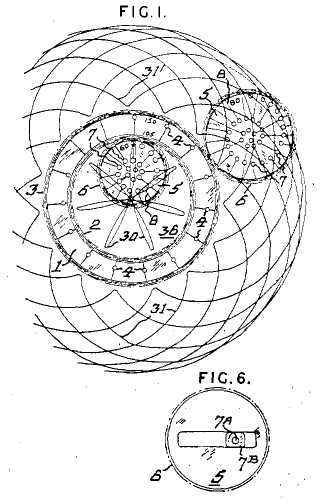 Nearby York has the Portaloo® by Portasilo Limited...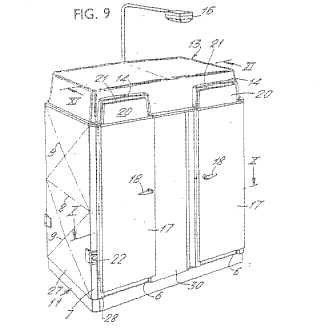 ...and also Aero® aerated chocolate, by Rowntree and Company, dating back to the late 1930s.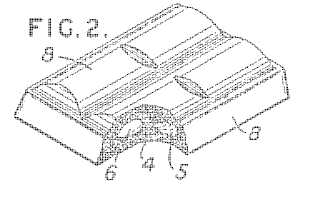 Cleverly, the company used that patent to protect a chocolate product "in the form of a rigid cellular or honeycomb structure readily visible to the eye", while another patent covered the method of manufacture. When the patents expired they had a powerful position, since sustained by the well-known trade mark.