This Friday the British Library is hosting Late at the Library: Fashion Flashback and it sounds great fun.
I'll be there to see the latest fashions, such perhaps as this one:


That is a European trade mark, no. 002499390. It looks very futuristic but was in fact filed in 2001 -- by the BBC. Presumably it refers to some TV series -- can anyone shed light on it ?
Maybe some fashions on the night will look like this one, which is another European trade mark, no. 001311570, which is owned by Running Bare Australia.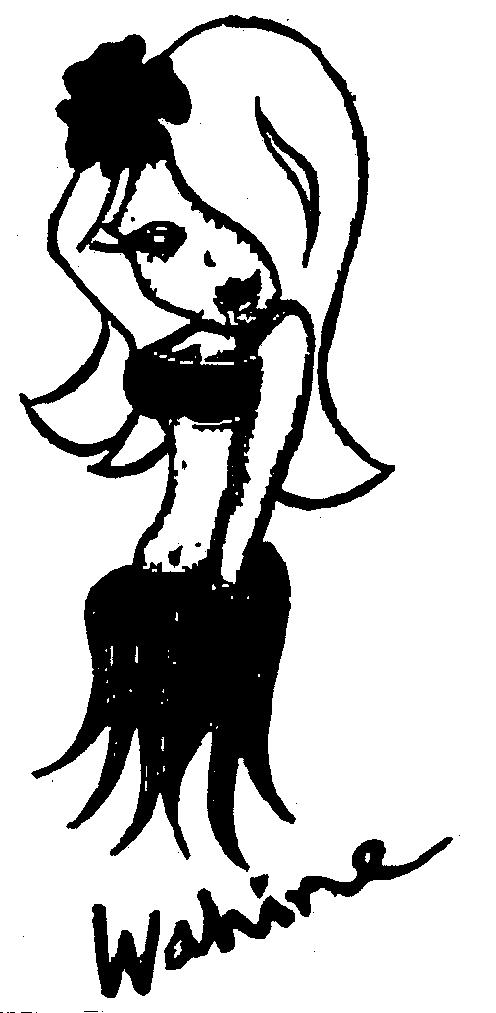 The event is part of our creative industries activities, as shown by our Inspired by... creative industries blog. About a quarter of my work is with fashion.
This includes helping students and start-ups in the reading room with identifying market research and companies. We have industry guides listing useful sources held by us for fashion (clothes), footwear and jewellery.
It also includes free one hour meetings to explain what intellectual property rights might be relevant to a creative's ideas as part of our business & information clinics offer.
Clearly, they are confidential -- but I can certainly say that I have frequently seen clothing decanted onto the table in front of me, some of which would have made a Victorian spinster blush.