02 July 2013
Introducing our new Science blog...
Welcome to our brand new Science blog bought to you by the Science Team at the British Library. We hope to inform, inspire and surprise you as we highlight the work that we do and the things that interest us. We're also keen to hear what interests you, so please let us know and we'll try to cover it.
Before the science bit, comes the history bit… The British Library is distinctive in many ways and one of its unexpected aspects is that, unlike many other national libraries, we cater for science, as well as the humanities. In fact, this remit was written into the British Library Act (1972) when a number of separate institutions, including the National Reference Library of Science and Invention and the National Lending Library for Science and Technology, were brought together to create 'a national centre for reference, study, and bibliographic and other information services, in relation both to scientific and technological matters and to the humanities'. They finally merged physically when the St Pancras building opened in 1998.
Although the public may be less aware of the role that the British Library plays in science, many people needing access to scientific information make extensive use of our two Science Reading Rooms in London. We also offer access to scientific articles through our document supply service. But we do much more than that.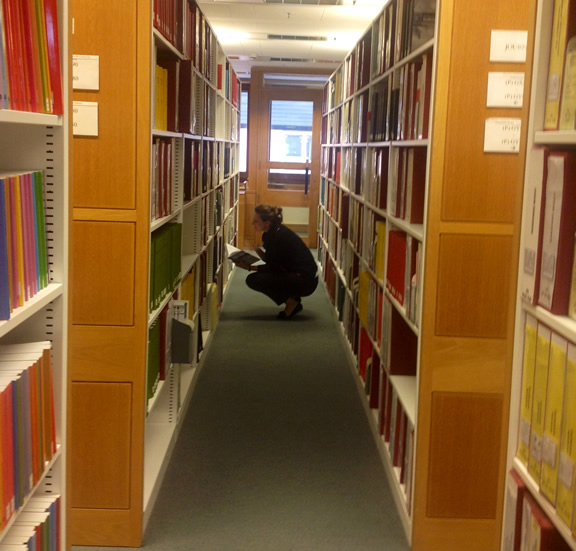 The Science Team is working on providing scientific information to more people, wherever they are. We have done quite a bit of research ourselves to understand how contemporary researchers discover and use information, not only to enhance our existing provision but to develop new services. We have been involved in Europe PubMed Central since 2006 – providing access to millions of biomedical research articles for free. We are also developing a resource – called Envia - for environmental scientists interested in flooding, which provides free access to relevant resources. Scientific data is generated in increasingly large volumes and discovering and accessing it requires new methods of gathering that information and pointing people in the right direction. The Science Team has been cataloguing datasets to make them more discoverable and is also delivering the UK DataCite service which enables datasets to be cited. While providing access to information is our core business, the British Library also has a fantastic space where scientists, researchers and the public can meet, debate issues and be challenged by new ideas. Our TalkScience events have a loyal following and we celebrate science with an annual public events programme called Inspiring Science. Next year will see a science-themed exhibition at the Library – called Beautiful Science – exploring scientific data visualisation from past to present. We'll be keeping you updated about plans and progress on that.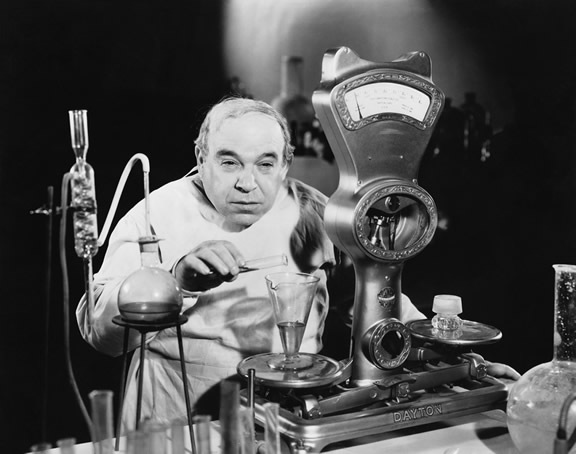 Science permeates every aspect of our lives but you don't have to wear a lab coat to be a scientist. By having curiosity and asking questions about the world, ourselves, where we've come from and what the future might hold is to think scientifically. Of course having access to trusted information helps us to understand what is already known and where the boundaries lie and what remains to be discovered. We hope that you will discover some new information in our blog posts, ask questions, make requests and use the resources that our experts highlight to explore new horizons.
You can expect to hear from us weekly so look out for our next post and follow us on Twitter for more frequent news, information and resources – @ScienceBL
Lee-Ann Coleman