As the BL Science Team and Europe PubMed Central launch the second year of Access to Understanding, a plain English science writing competition, Allan Sudlow reflects on the challenges of explaining science to a broad audience.
Scientific journal articles are written by scientists to be read by other scientists. Those scientists are usually experts on the topic they are reading about. Thus, journal articles tend to be written in a highly technical style, laden with acronyms and jargon, and this 'compressed' language is used to squeeze in as many facts as possible, within a given word count. There is a huge amount of assumed knowledge needed to even begin to understand what is being said. Scientists fall into writing in this way as it's the most efficient way of communicating with their peers. But what about others who are interested in the latest research findings but aren't part of this scientific community?
Access to Understanding is a science writing competition aimed at early career scientists organised by the Science Team at the British Library, in collaboration with Europe PubMed Central. Competition entrants choose from a selection of free-to-access articles in this online biomedical literature resource, and describe the science in 800 words or less. They need to explain, in plain English, the reason why the research was done, what the scientists found, and why those findings are important. This is challenging.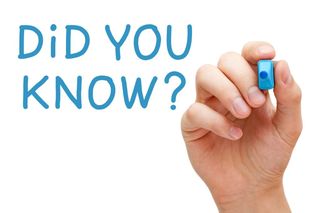 Source: Shutterstock Copyright: Ivelin Radkov
Entries need to be self-explanatory and represent the science accurately. Entrants are encouraged to be informative but not patronising, and engaging without over-selling the importance of the research findings. Knowing your audience is key but this, in itself, is not easy when that audience can be anyone who is interested enough to read the summary. The advice we have provided to competition entrants aims to address some of these challenges by setting out specifics in the context of the competition, giving helpful writing tips, and highlighting the views of the judges of the 2013 competition.
So, why would any jobbing scientist want to enter the Access to Understanding competition in the first place?   Well, I predicted the number of entries last year as 50. We received just under 400. This was a fantastic response and it was interesting to hear some of the motivations that the entrants had for taking on this difficult challenge. For some, it was recognising the importance of communicating cutting-edge science beyond their own community, for others it was developing their writing skills in this context. Some scientists saw this as a way to showcase these skills to a broader audience, and have since gone on to pursue their interests in this domain, entering further science writing competitions and seeking employment in roles that require an ability to write about science for a broad audience.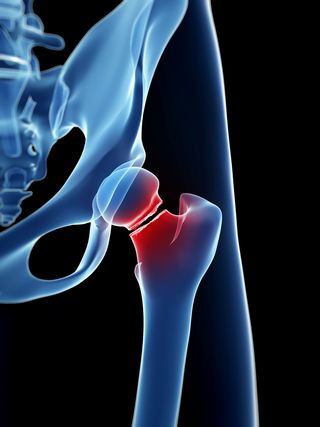 Source: Shutterstock Copyright: Sebastian Kaulitzki
To me, the challenges and the motivations for entering a competition like Access to Understanding, are summed up by the slightly obscure title of this blog post. Before you lambast me, I recognise that many grandmothers may be scientific or clinical research experts, though not mine! Last year's competition entrants and judges agreed that being able to explain a complex piece of science to a relative who as has no knowledge of the subject, and keep them interested, is a great test of your ability to communicate science effectively. So if you have heard of 'osteoporosis' but aren't sure what factors influence how and why it happens, find out more by reading about it and other scientific findings, beautifully explained, in the shortlisted entries from 2013.
Good luck to all this year's entrants to Access to Understanding. We will be reading and evaluating your entries with critical interest, and admiration!