19 July 2010
Recording of the Week: Alfred Cortot rides to the Abyss
Jonathan Summers, curator of classical music recordings at the British Library Sound Archive, writes:
Cortot recorded the complete Preludes of Chopin a number of times. This particular one comes from 1926 when he was at the height of his powers. He wrote that this particular prelude represented to him 'a ride to the abyss' (as in Faust) and he plays it with a fury and speed like no other pianist ever has: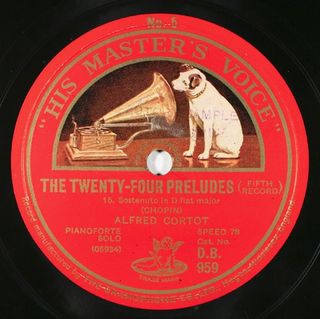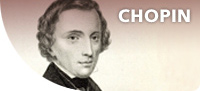 'Recording of the Week' highlights gems from the Archival Sound Recordings website, chosen by British Library experts or recommended by listeners. This week's item was selected from the Chopin collection.